Readmill
A reading app and community for iOS and Android. Readmill had a distraction-free reading experience and easy sharing of marginalia with other readers. The vision of Readmill was to create a shared e-reading experience that honored the rich heritage of the book medium.
I co-founded Readmill and led product, design and engineering. We sold the company to Dropbox in 2014.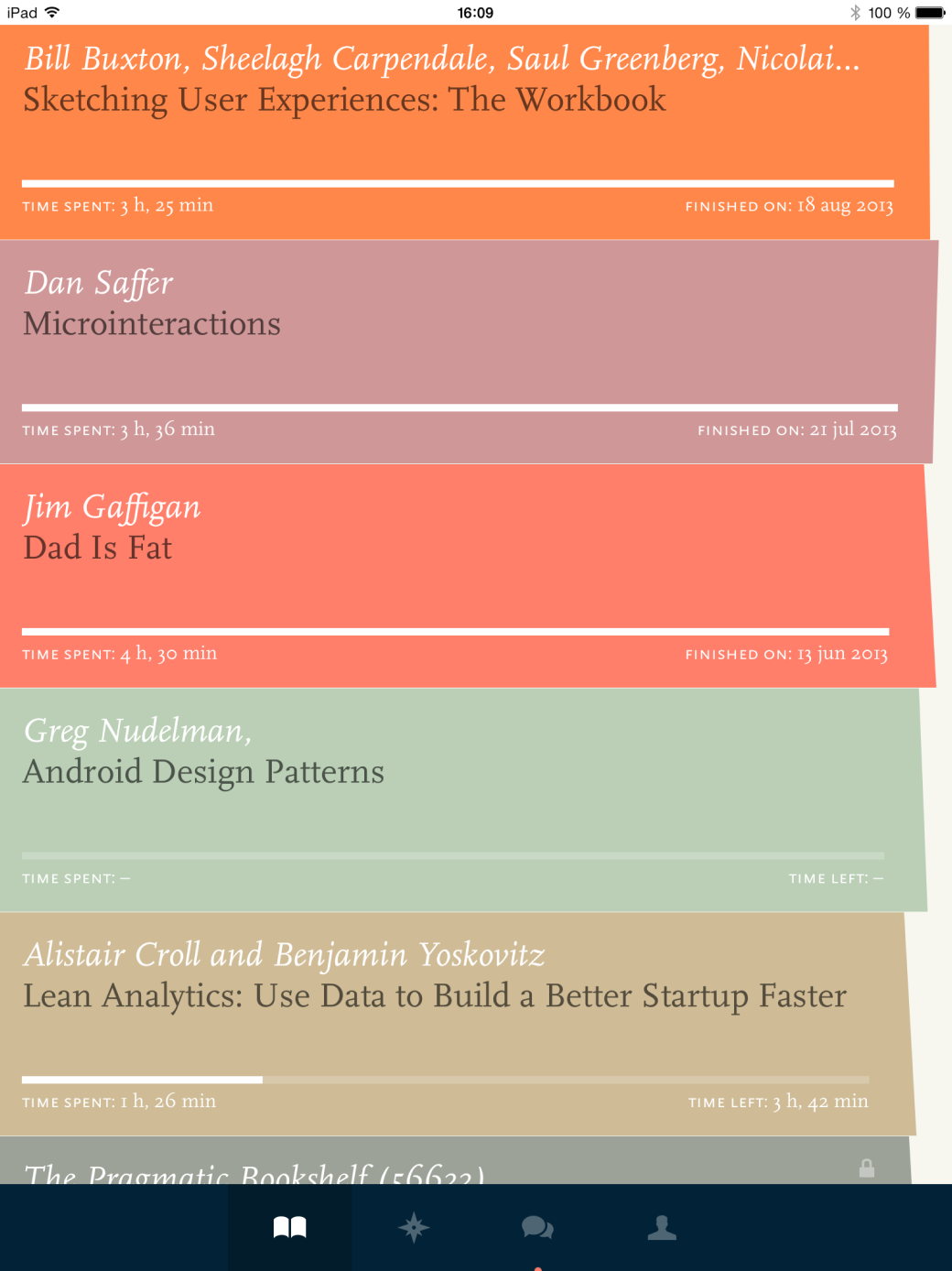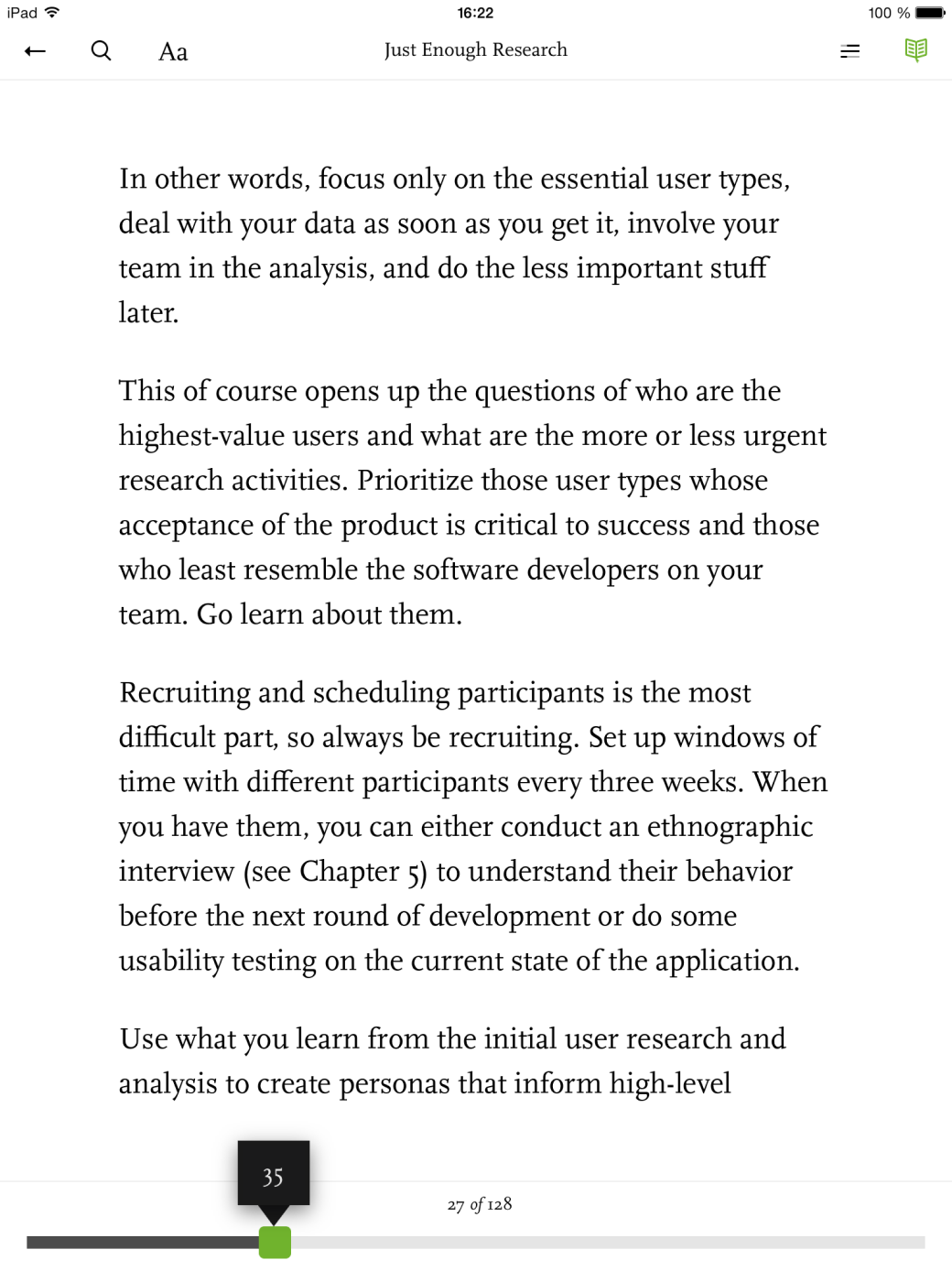 "Readmill may be the best-designed e-reading system out there... Above all, I'm nearly certain it has the best digital typography among e-reading software today. On Readmill, digital books look like books, not text files foisted into an extensible reading environment."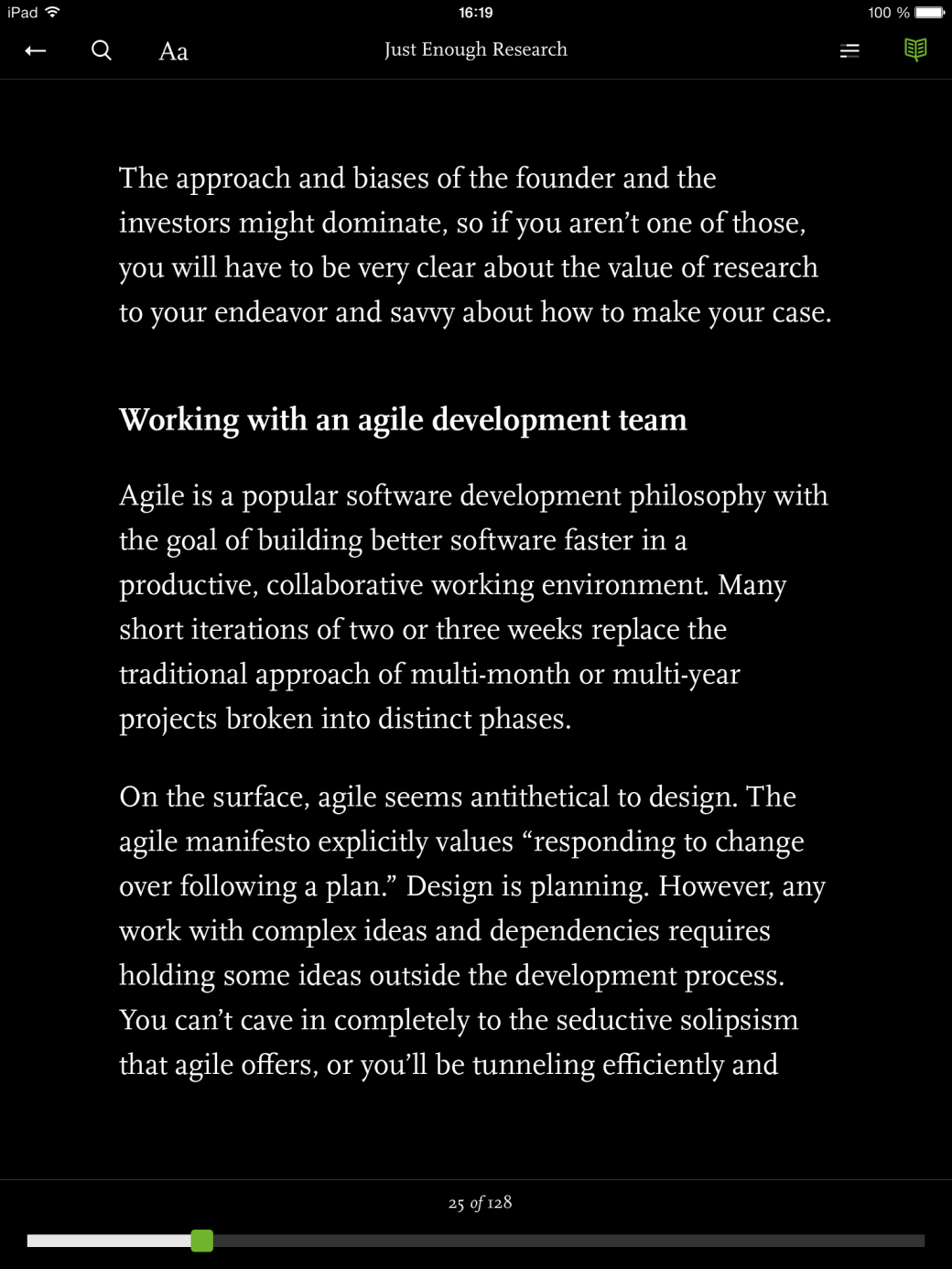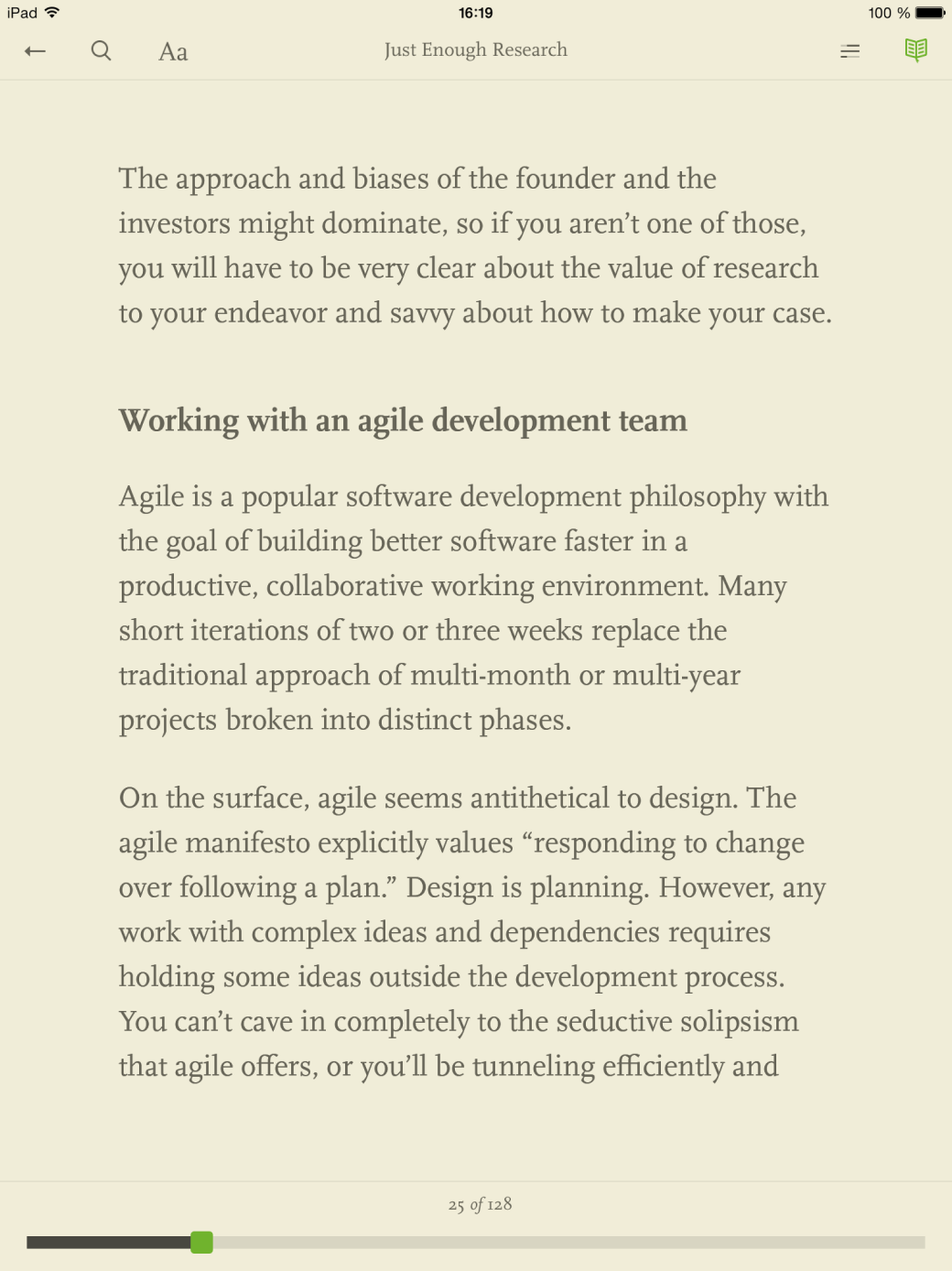 "This app and website combination feels like the future of reading … and design."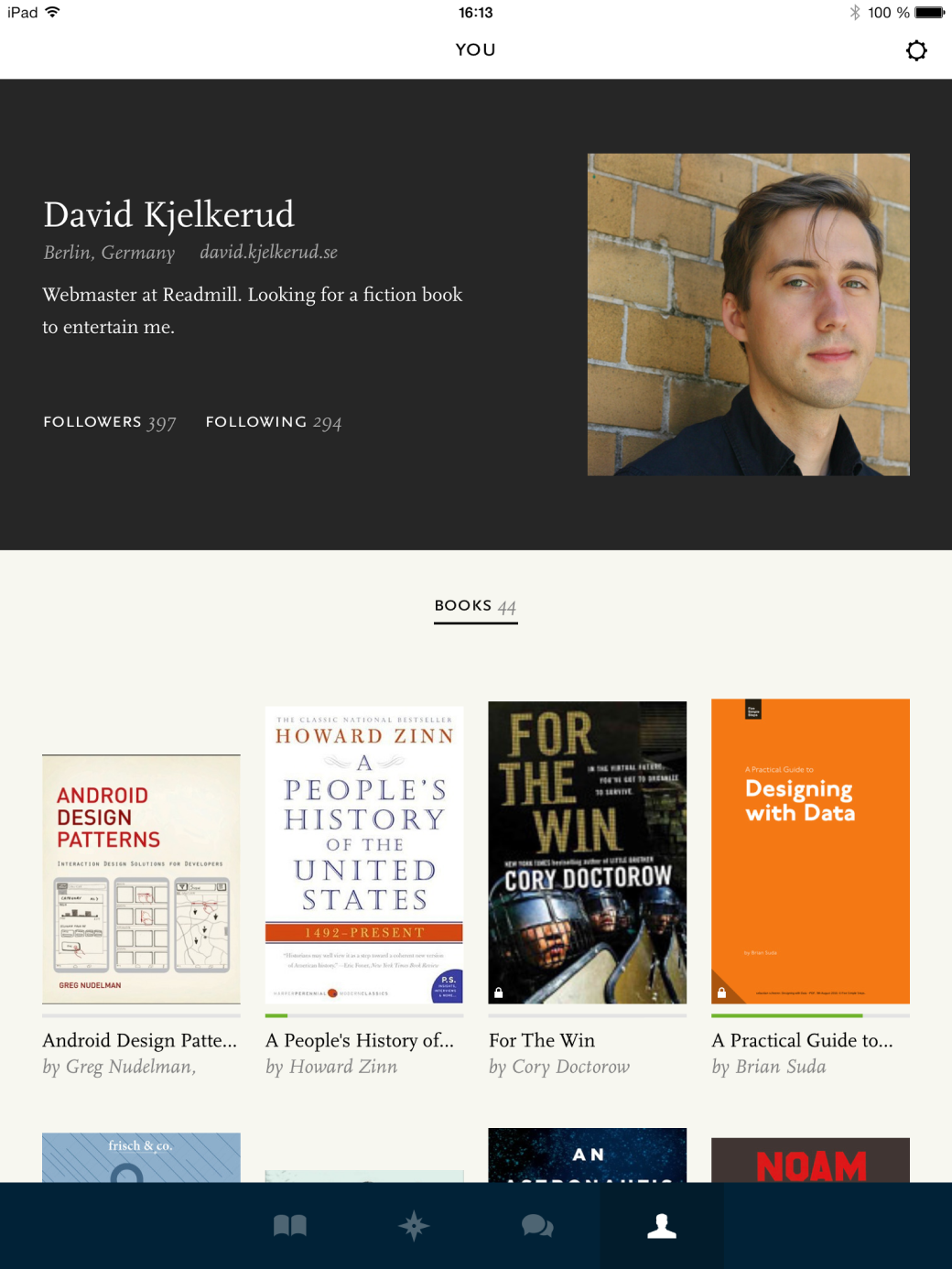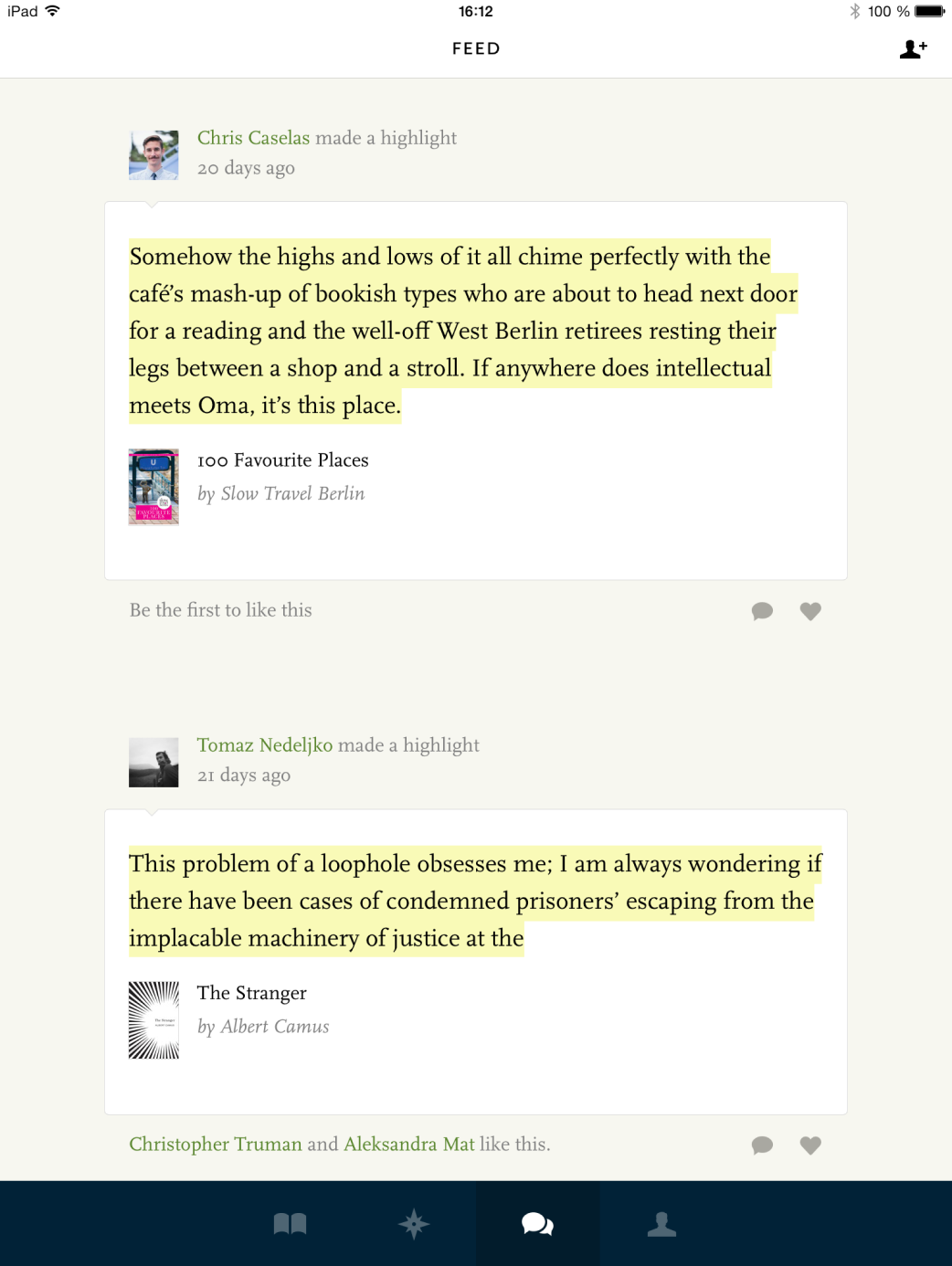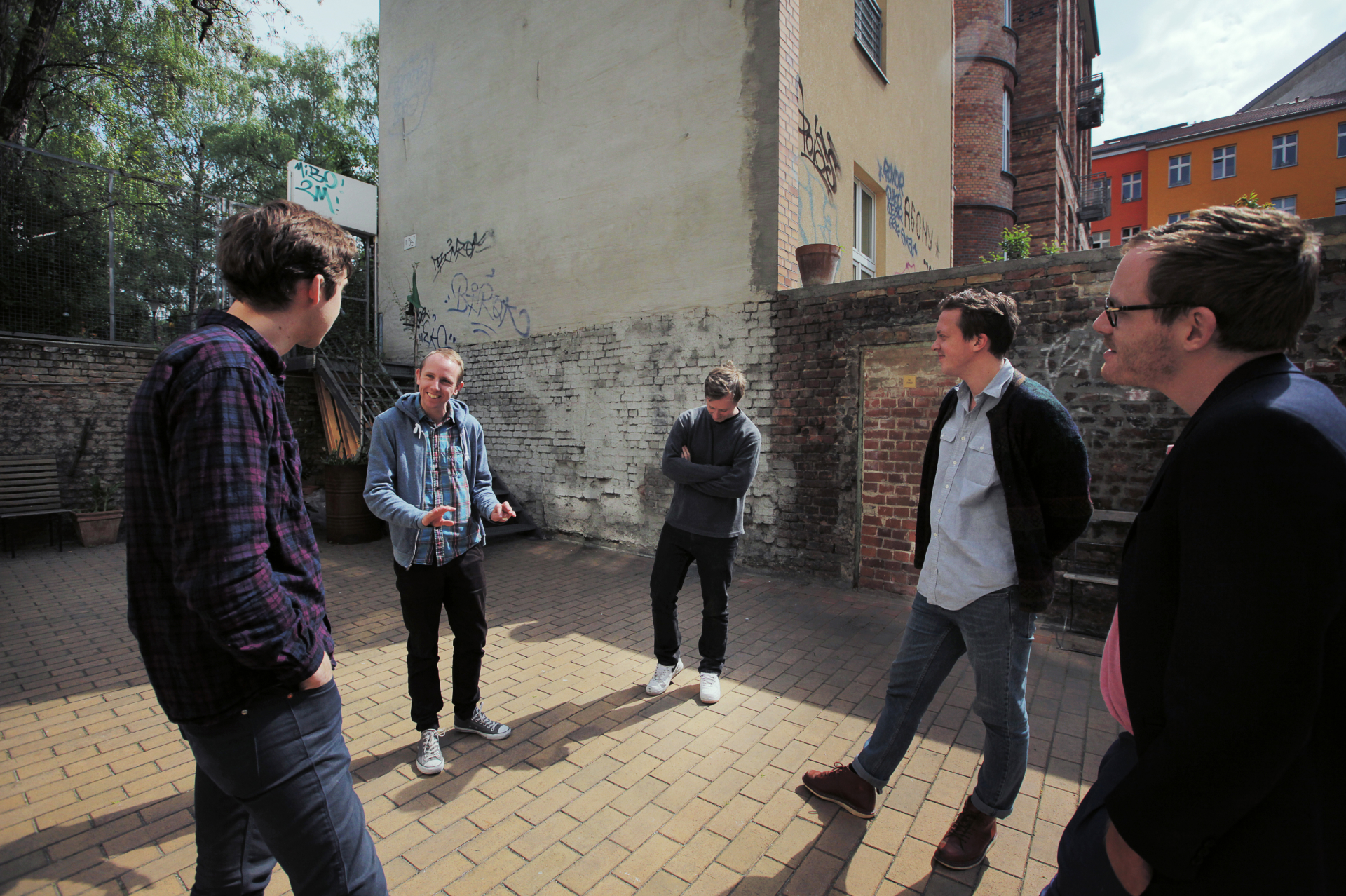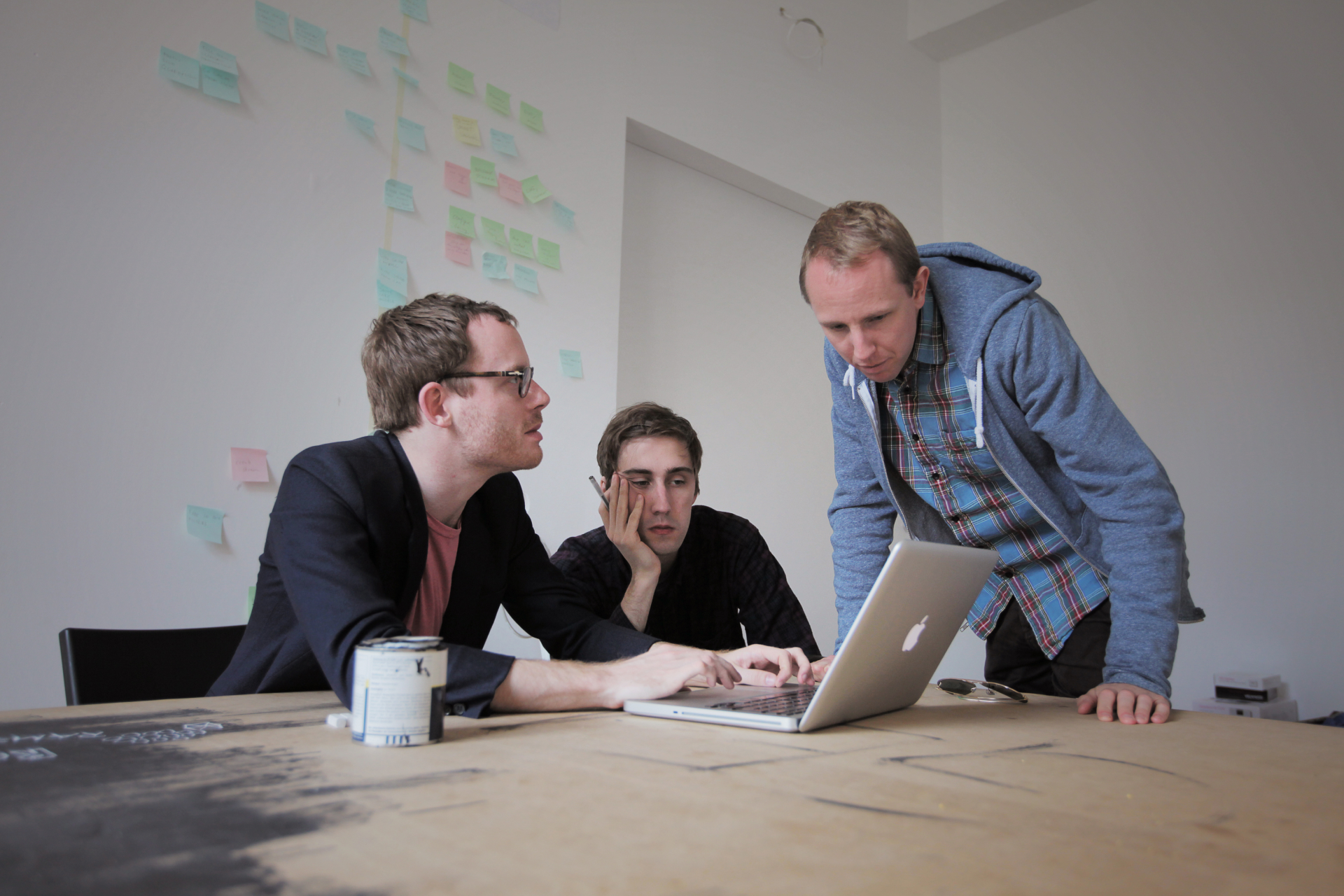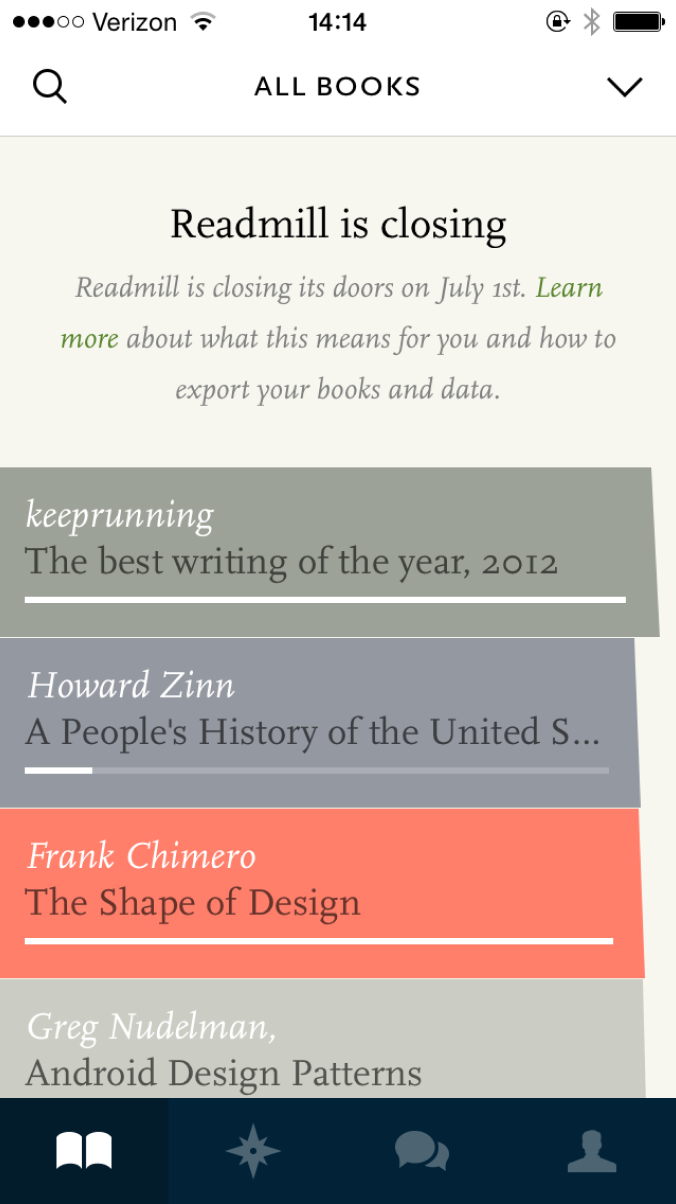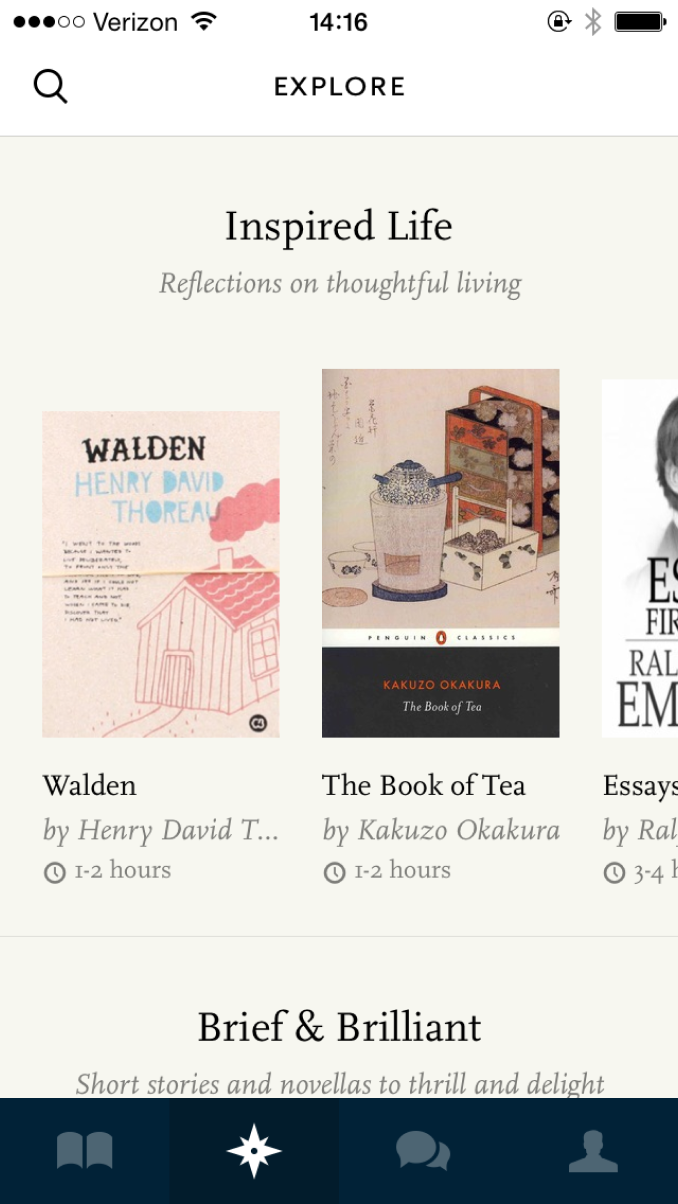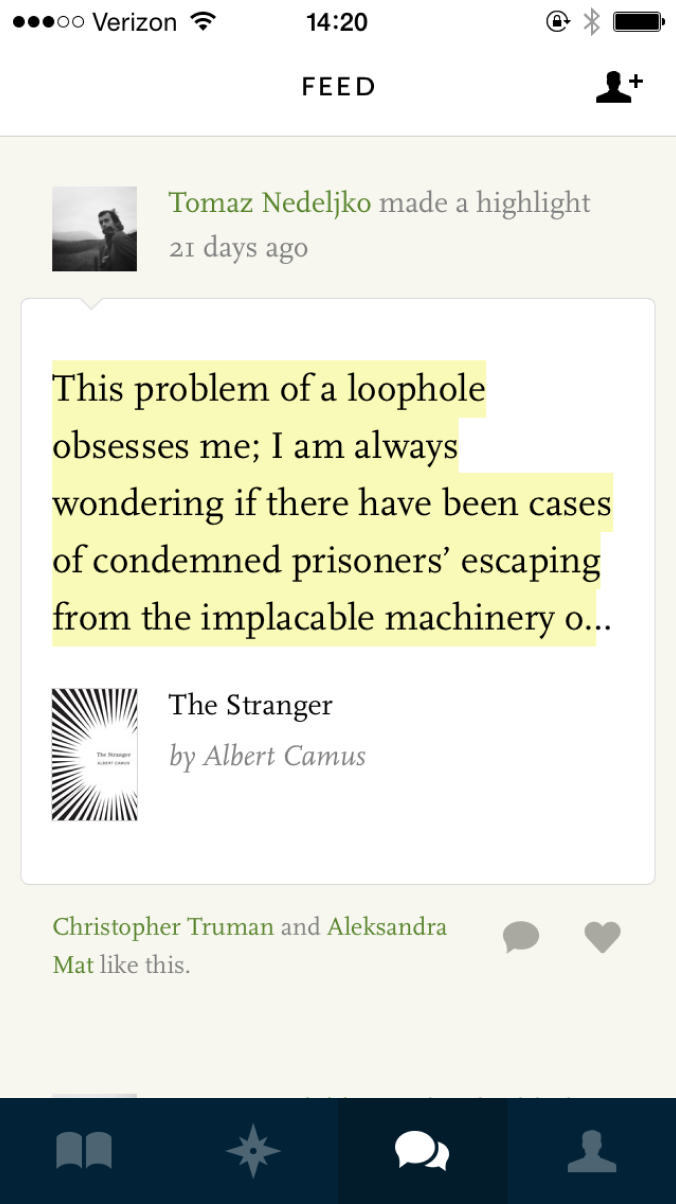 "Readmill aims to fulfil the potential of networked reading. Readers can underline and comment on a text to their heart's content, then open up those comments for discussion among a growing community of passionate readers."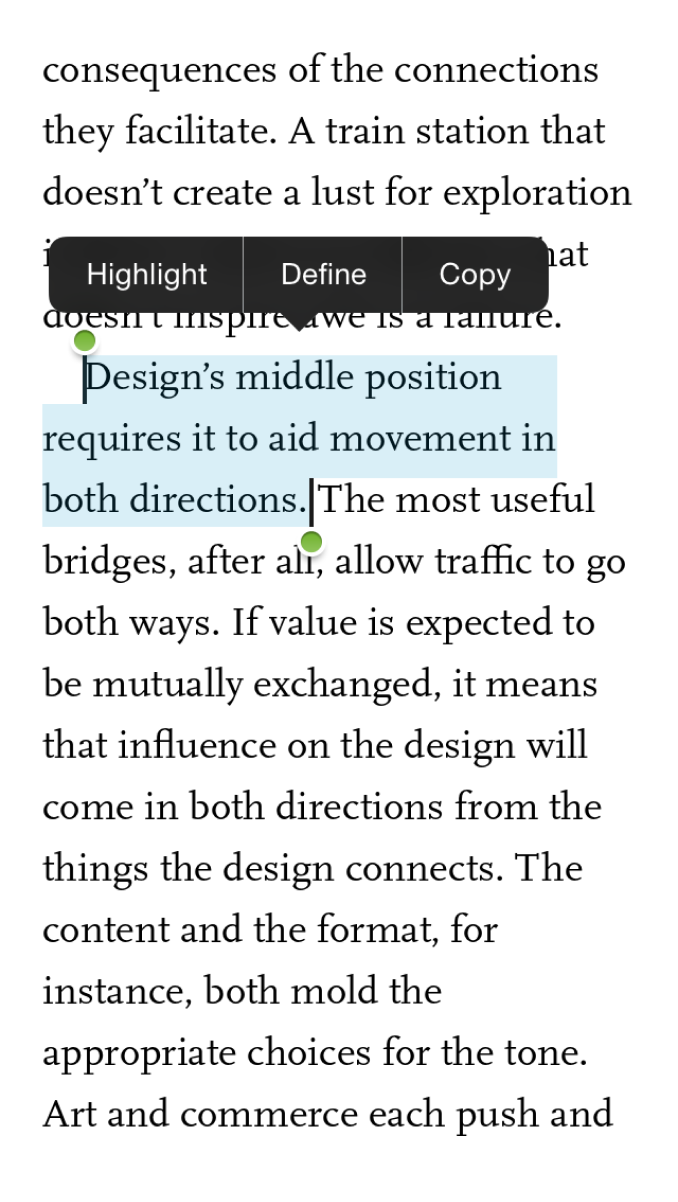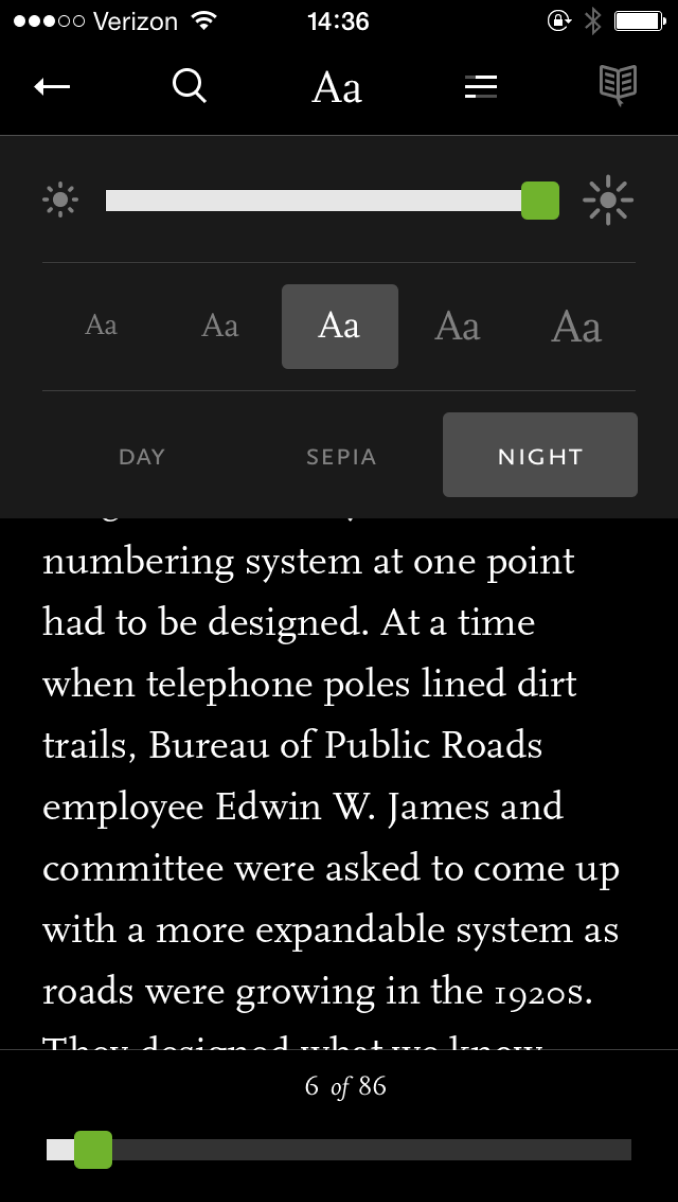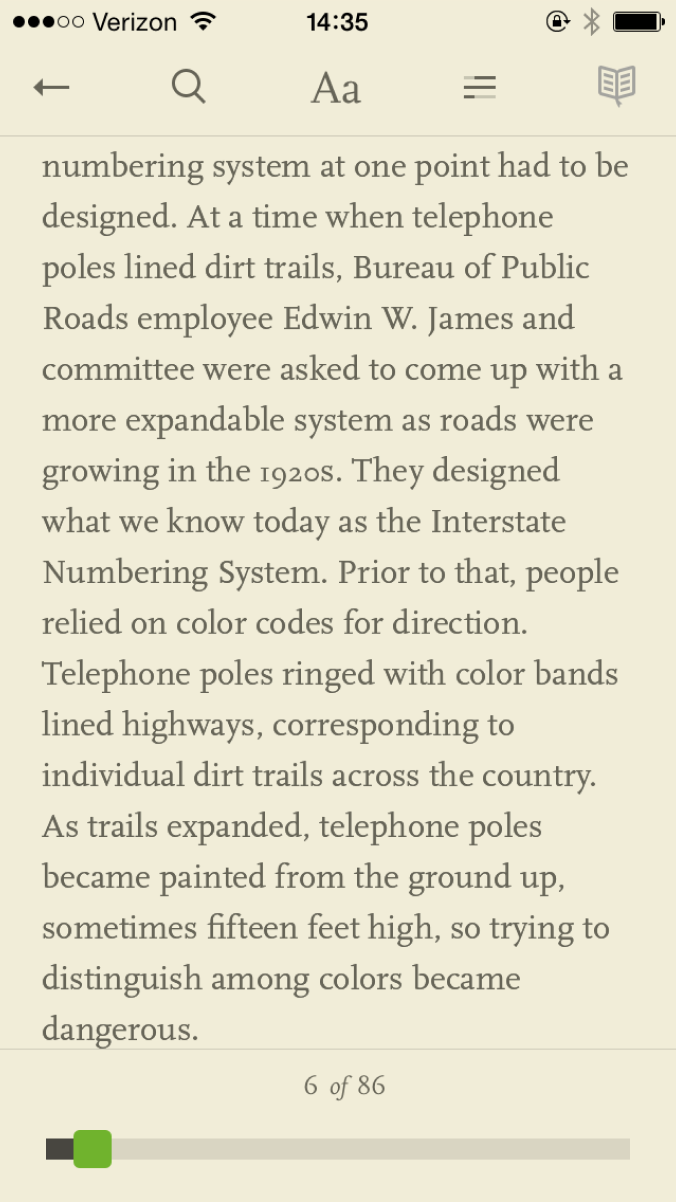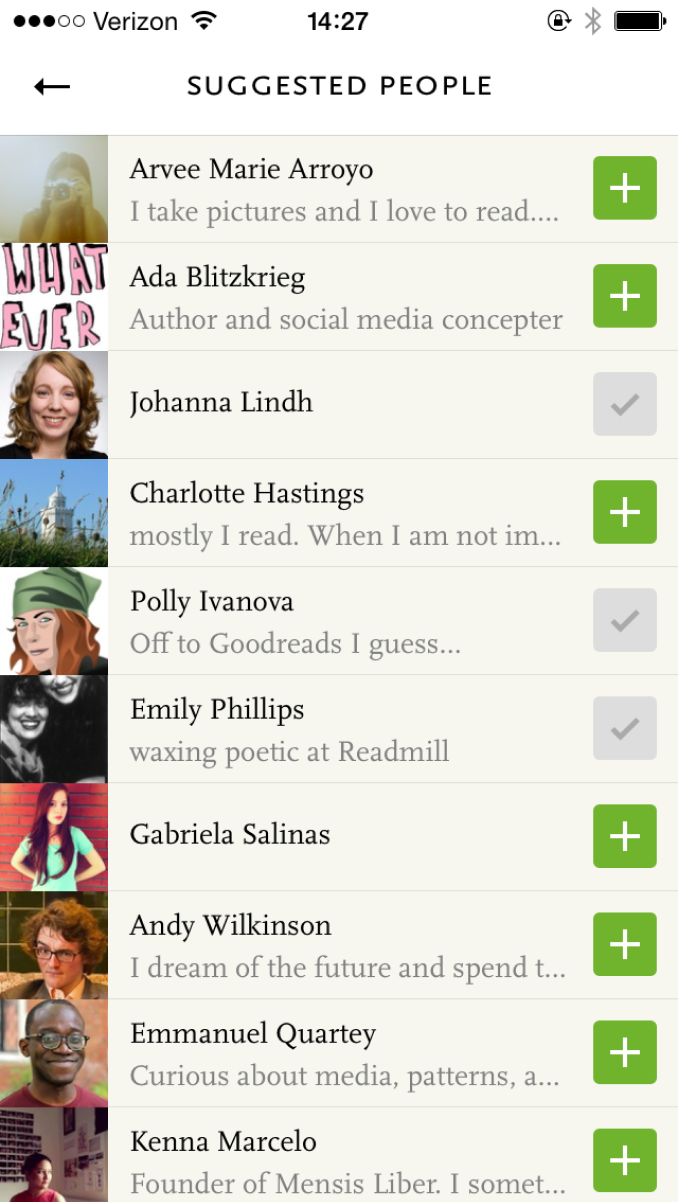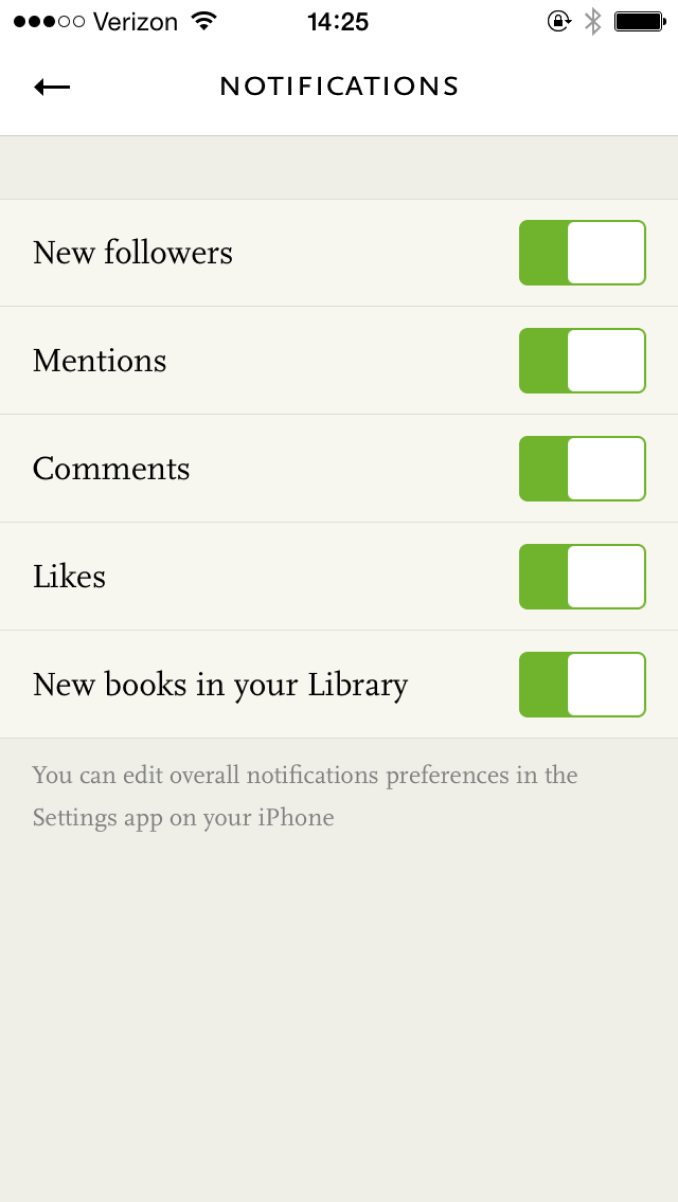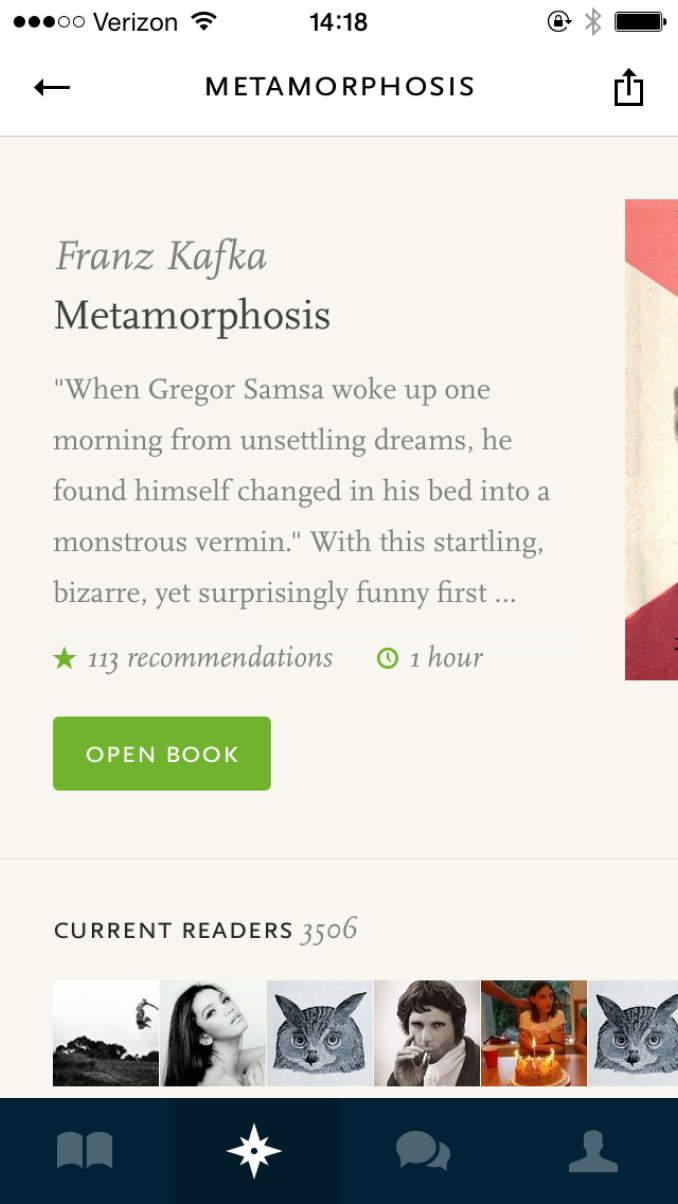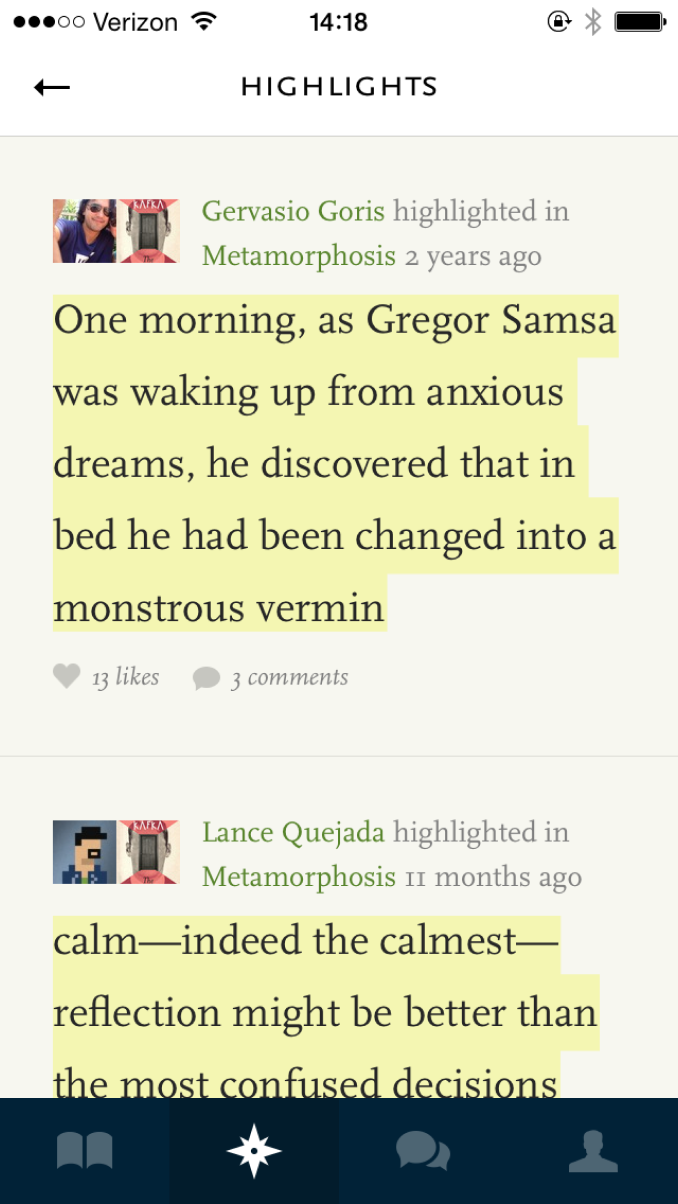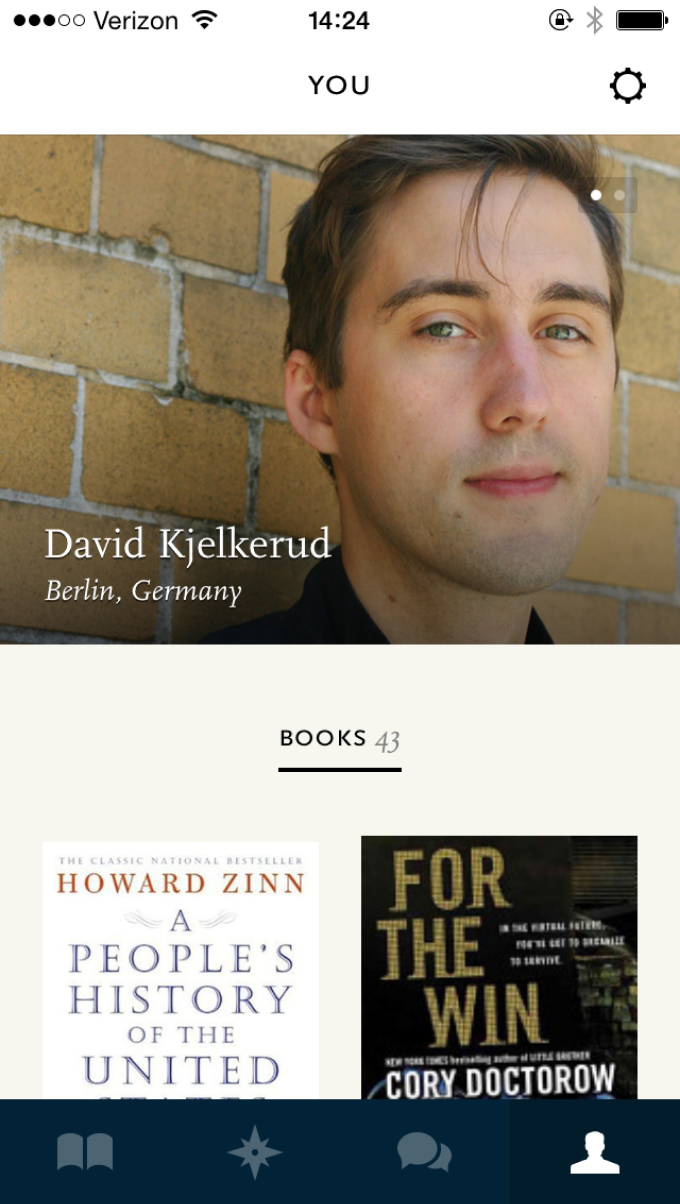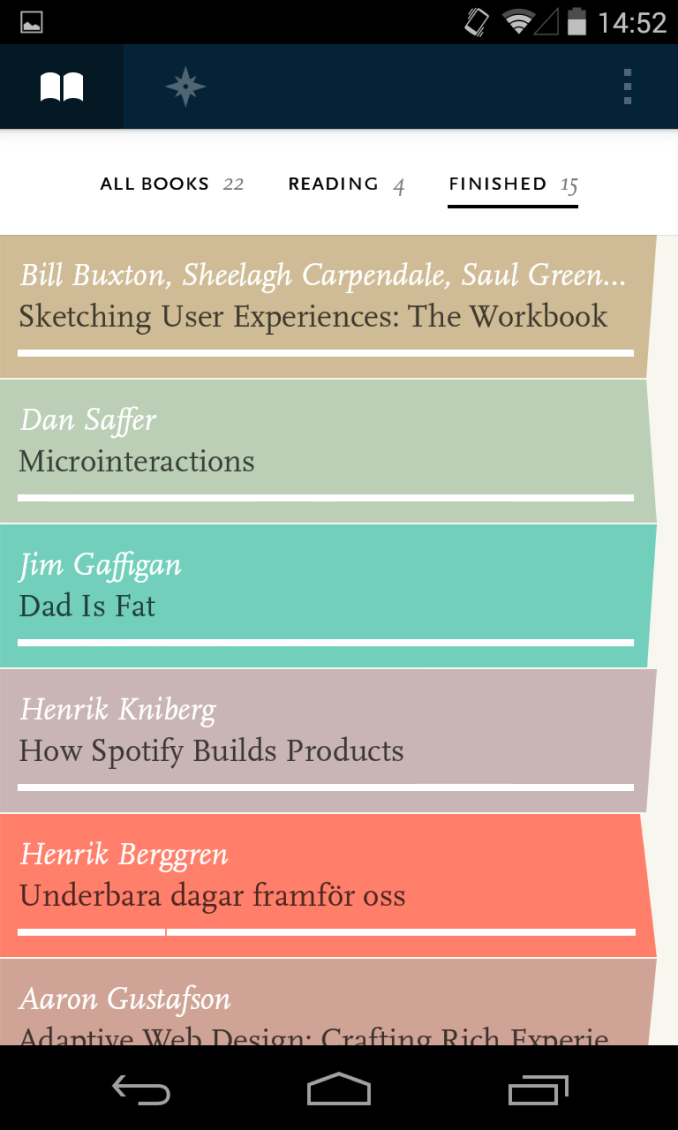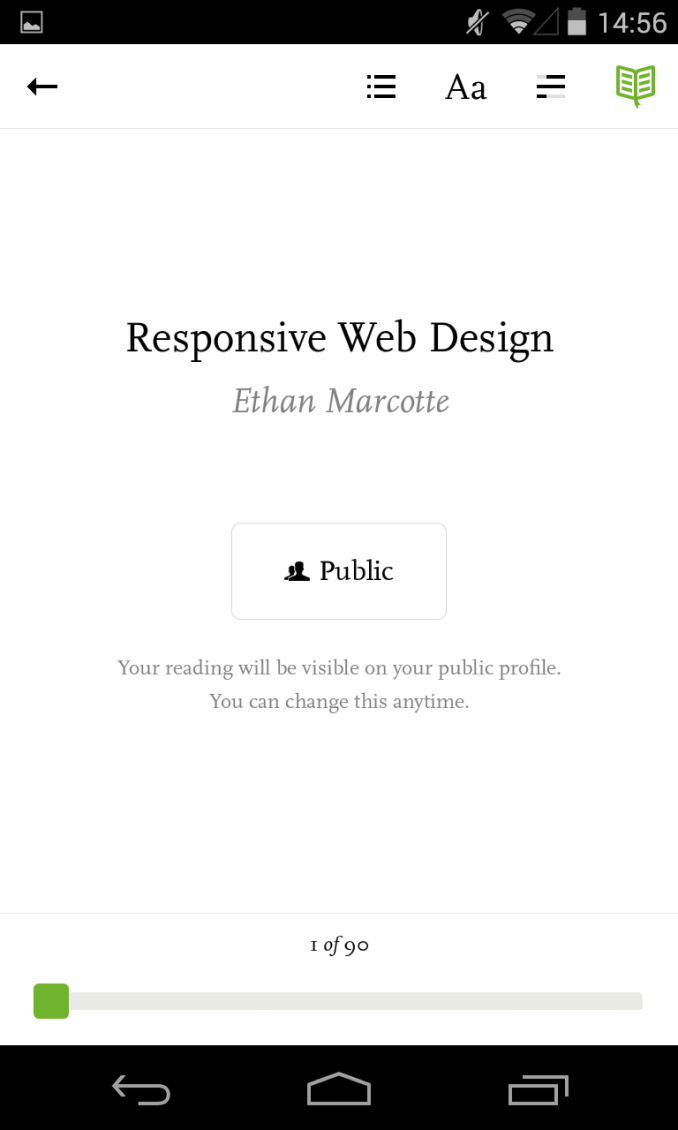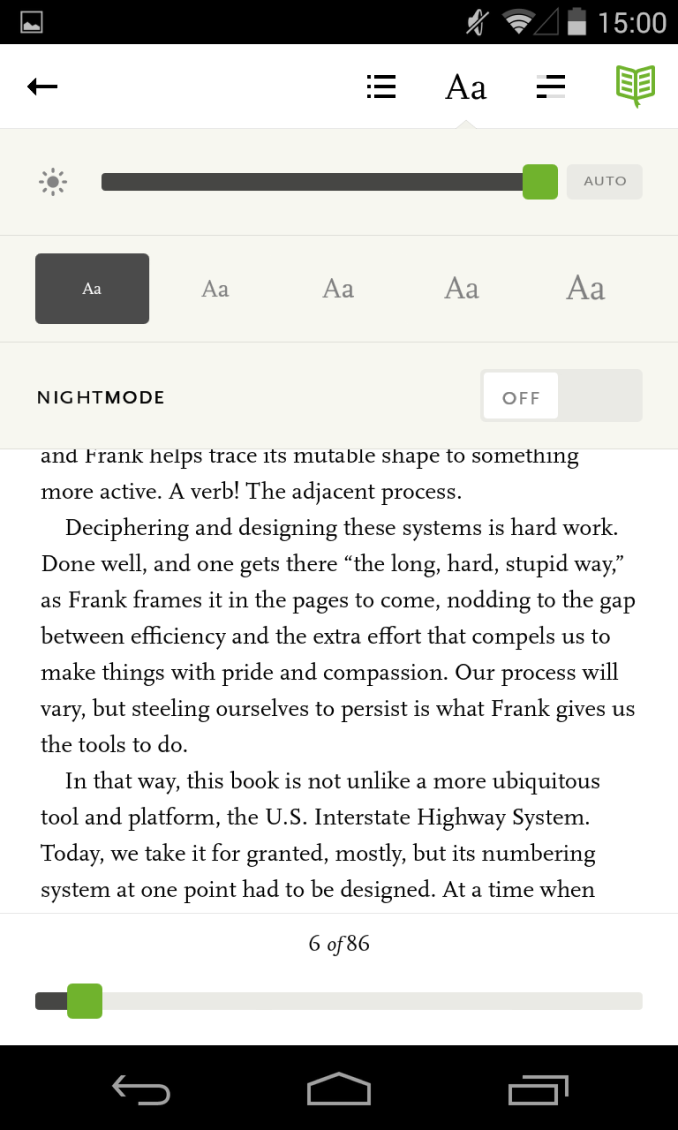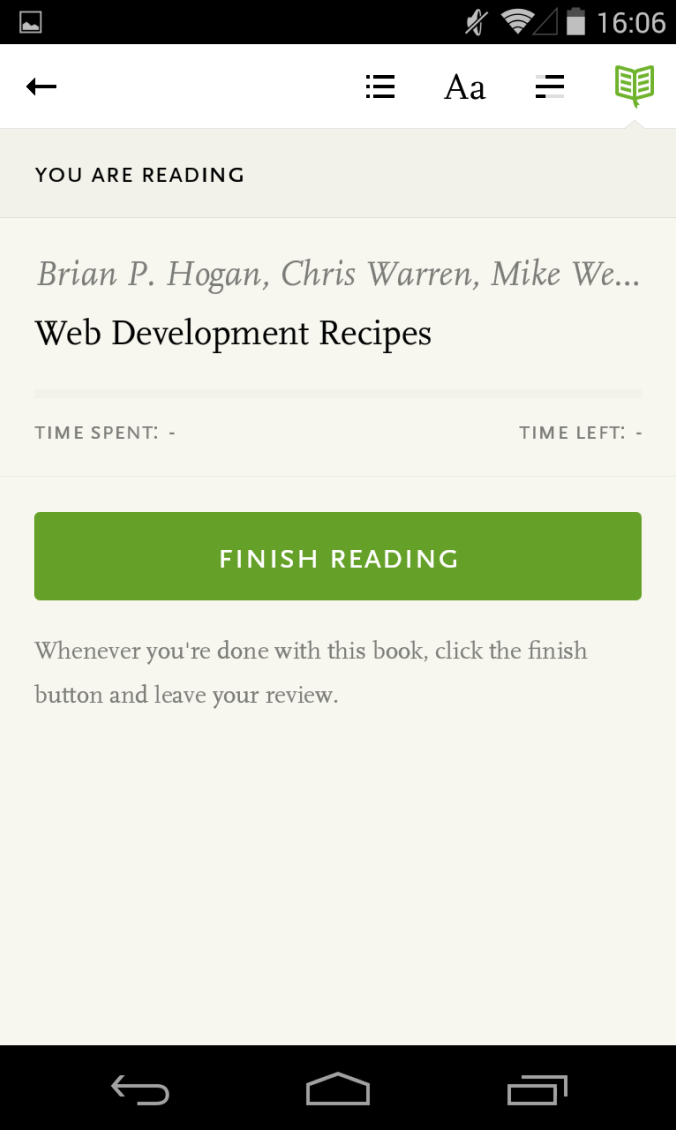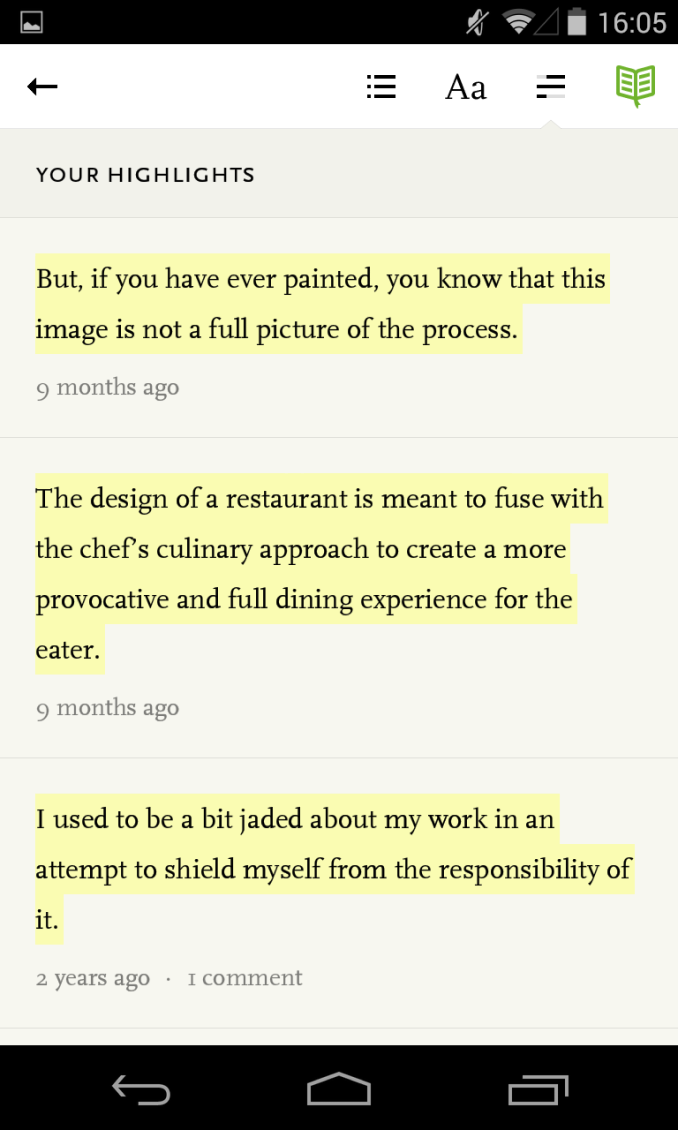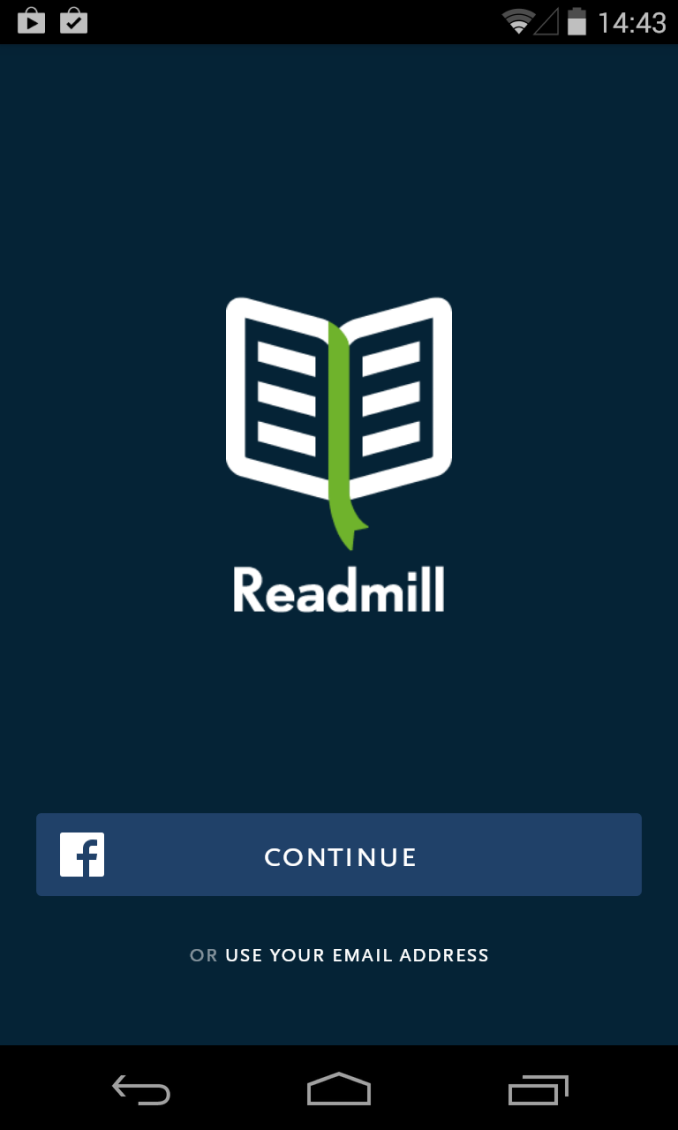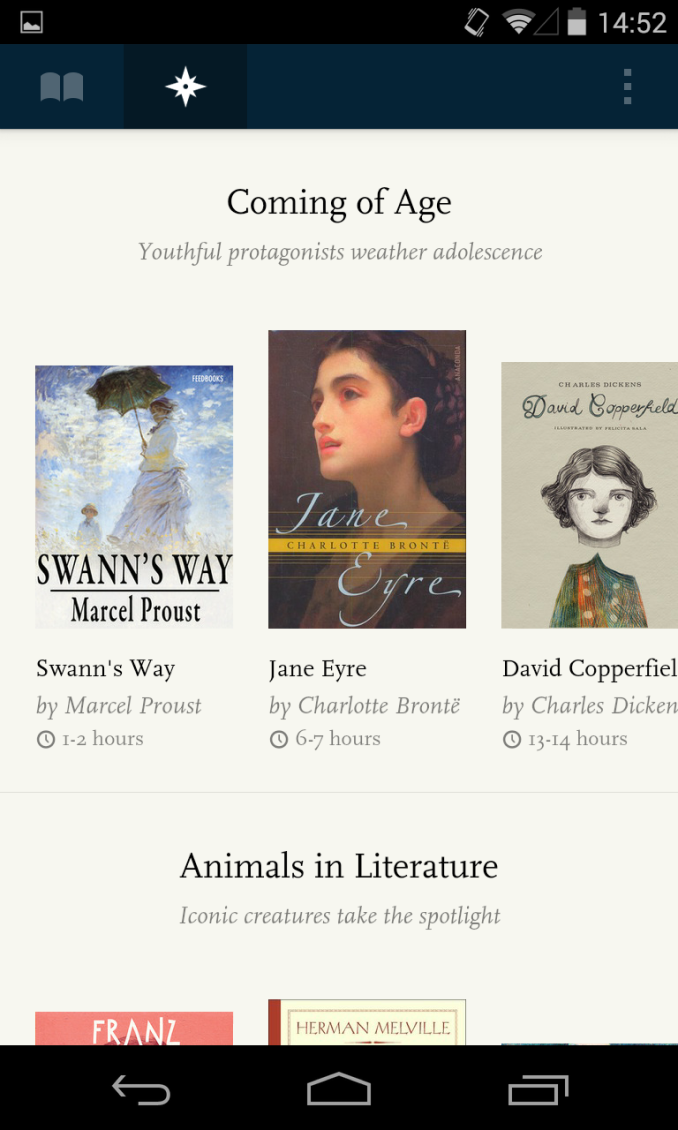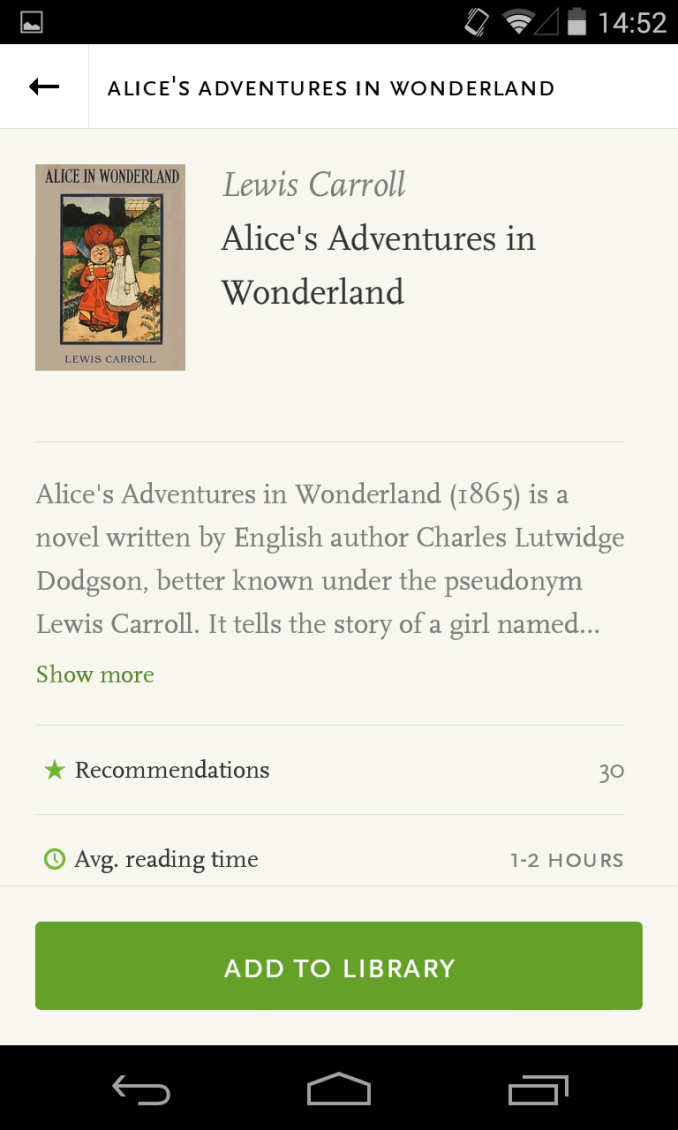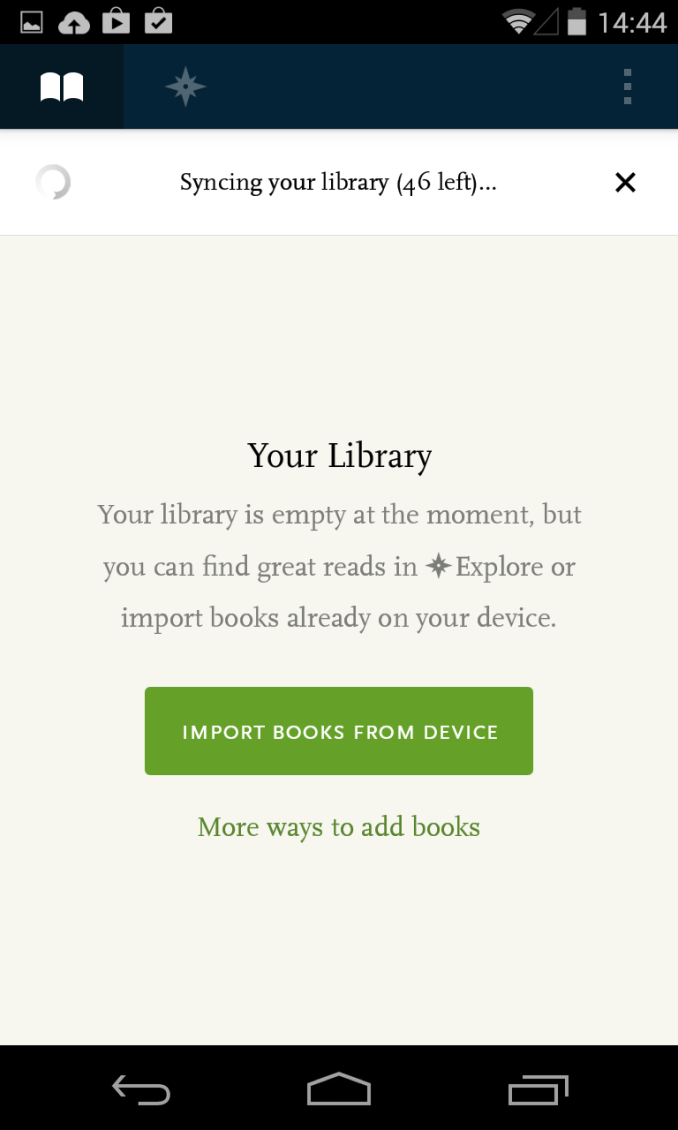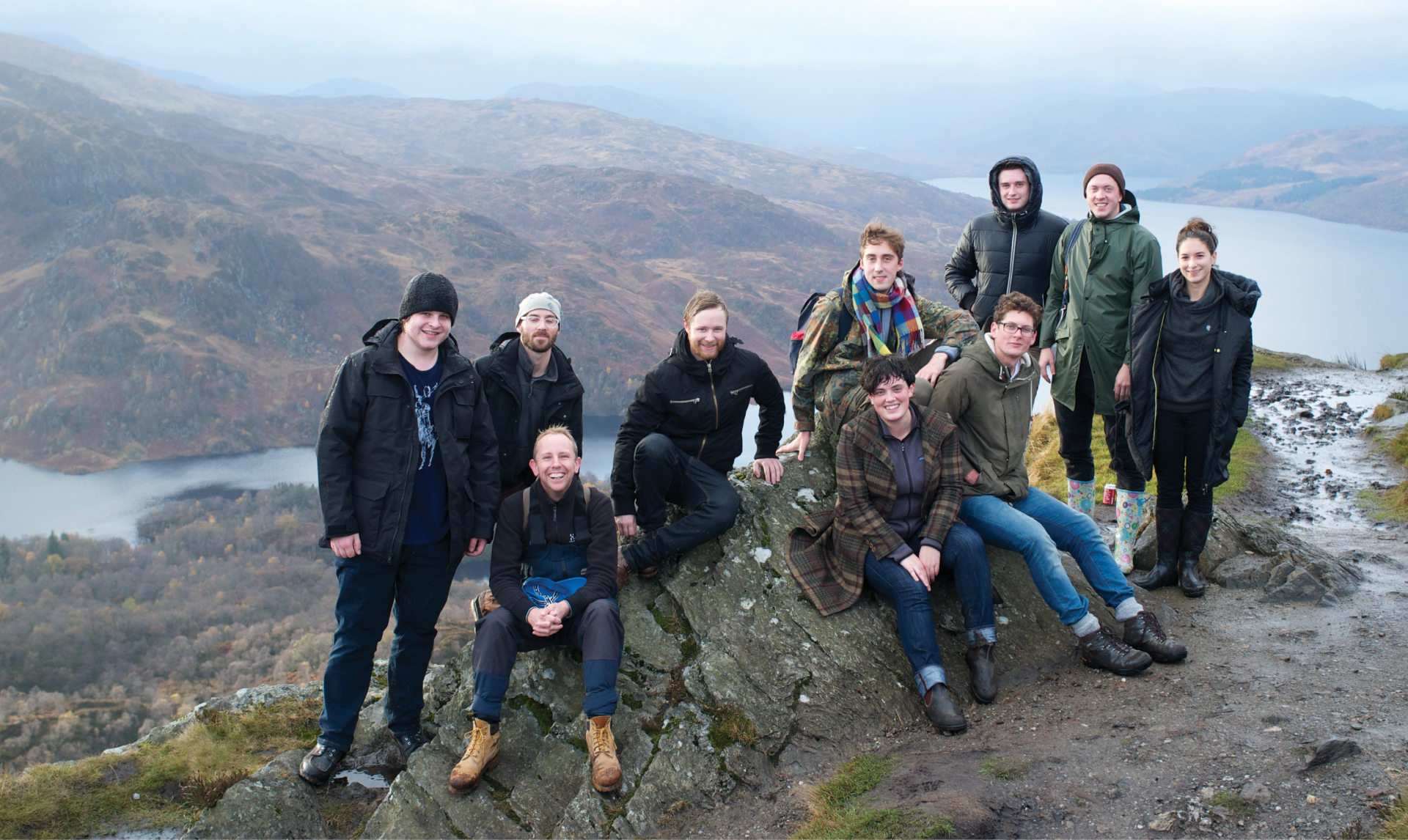 "For many, reading is seen as a solitary activity, a domain for introverts who not only enjoy stories but who love reasoning their way through a text or prose for themselves, on their own terms. Readmill preserves this; it does not intrude. But Readmill preserves something else: it preserves that beautiful and wonderfully exciting moment when you find, in the margins of a previously borrowed text, traces of readers who came before you. It's magical. It's like being in a library again, or a used book store, confronting the thoughts and ideas of your reader- forebears who left fugitive pieces for you to consider, accept or reject."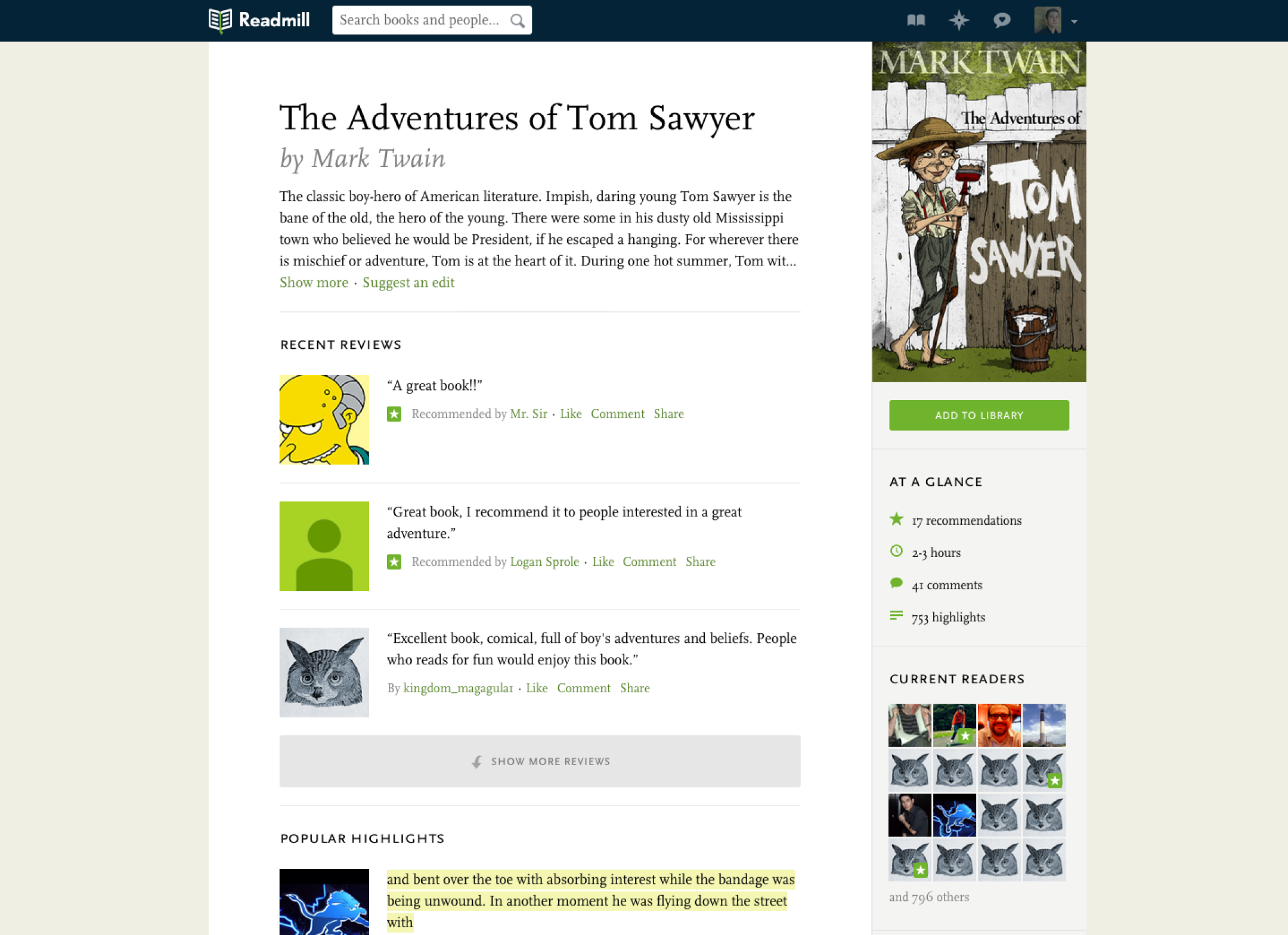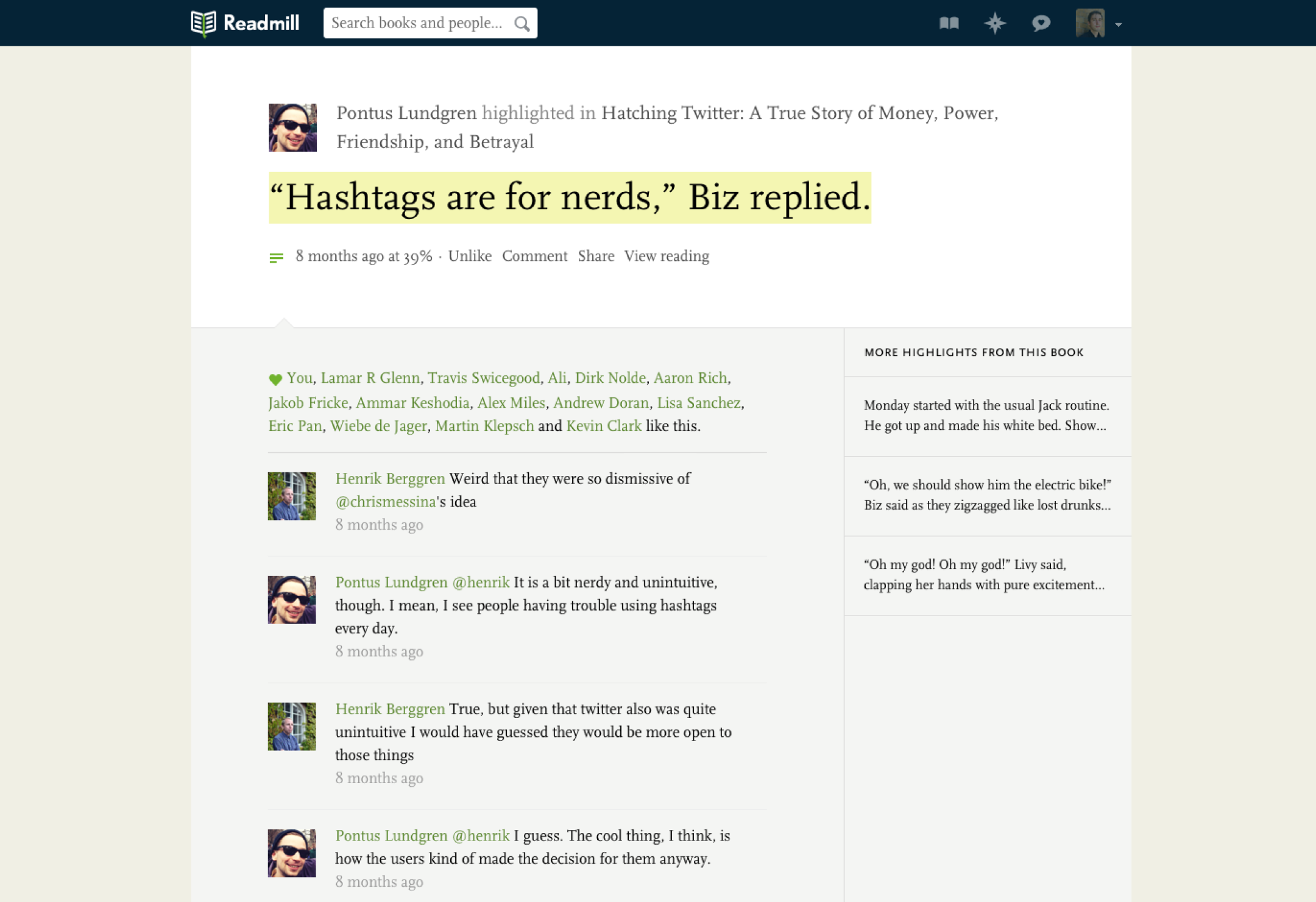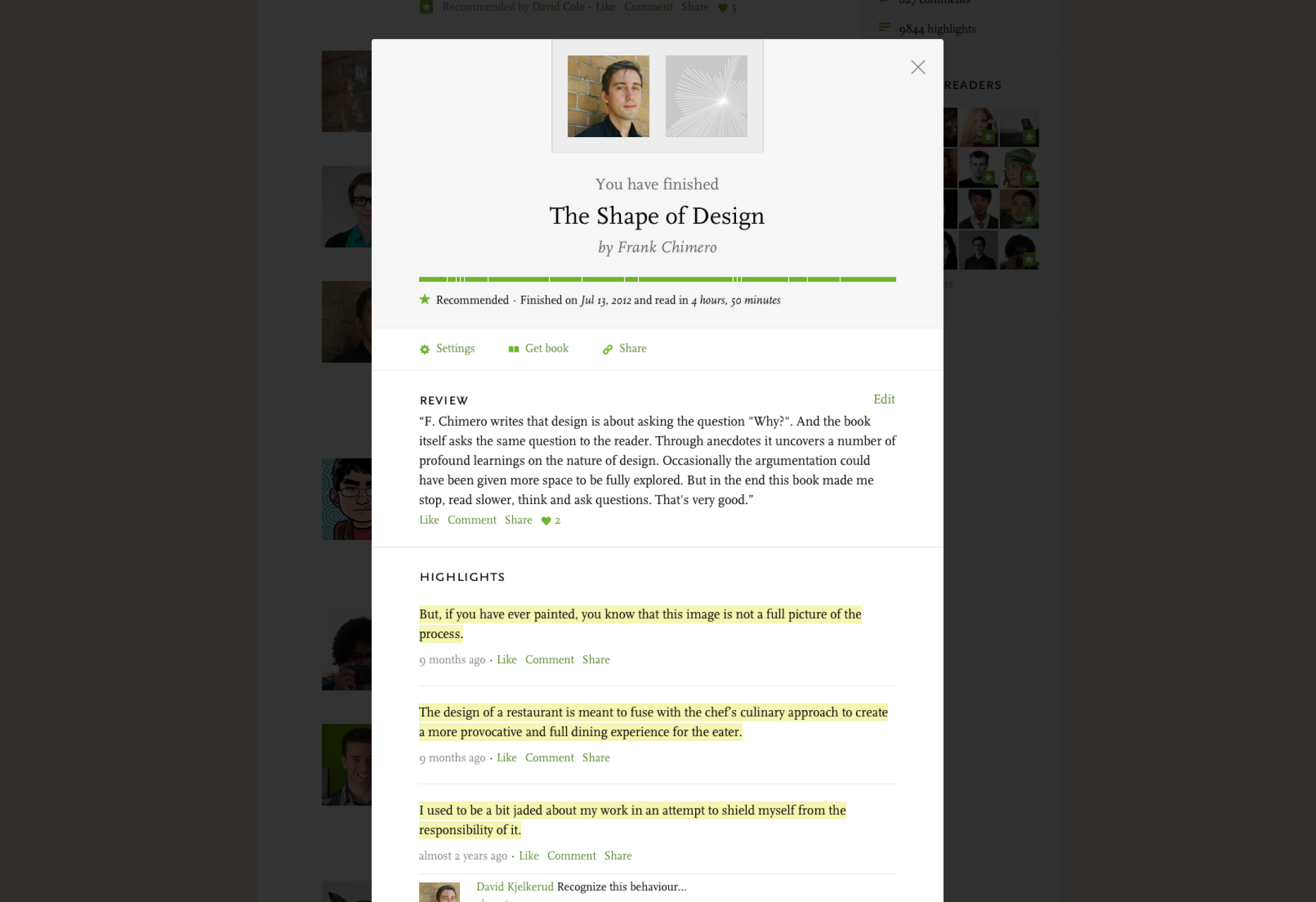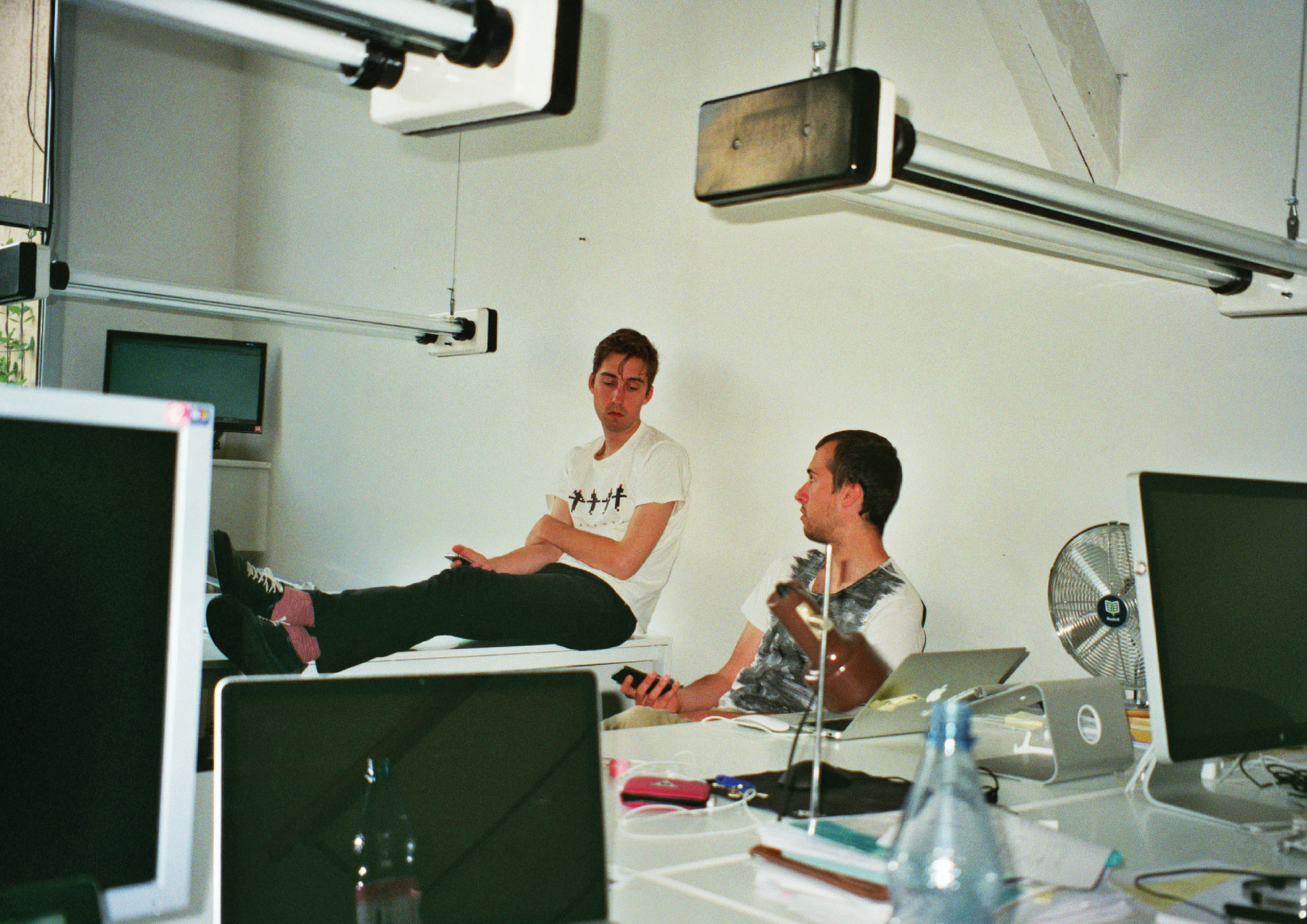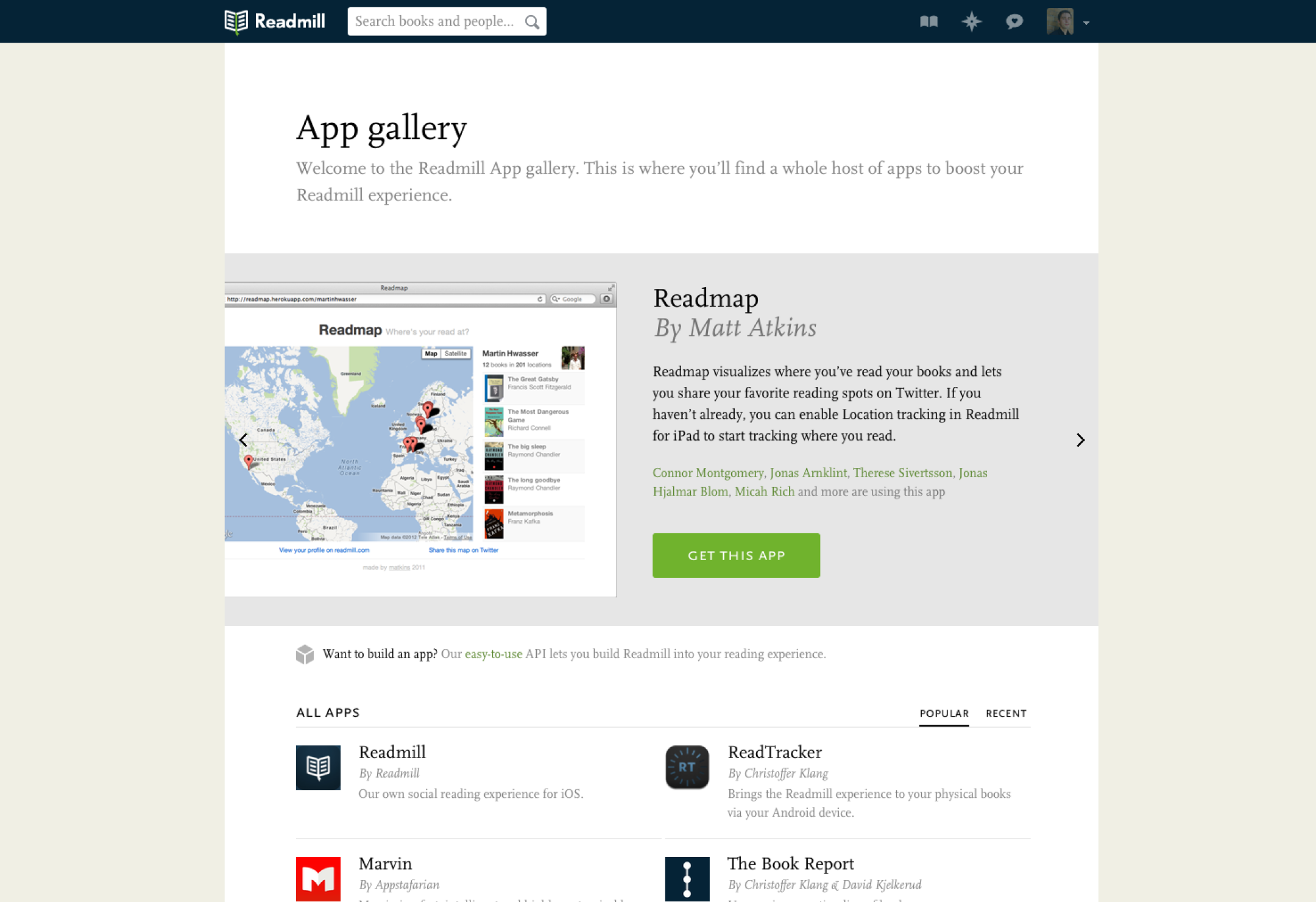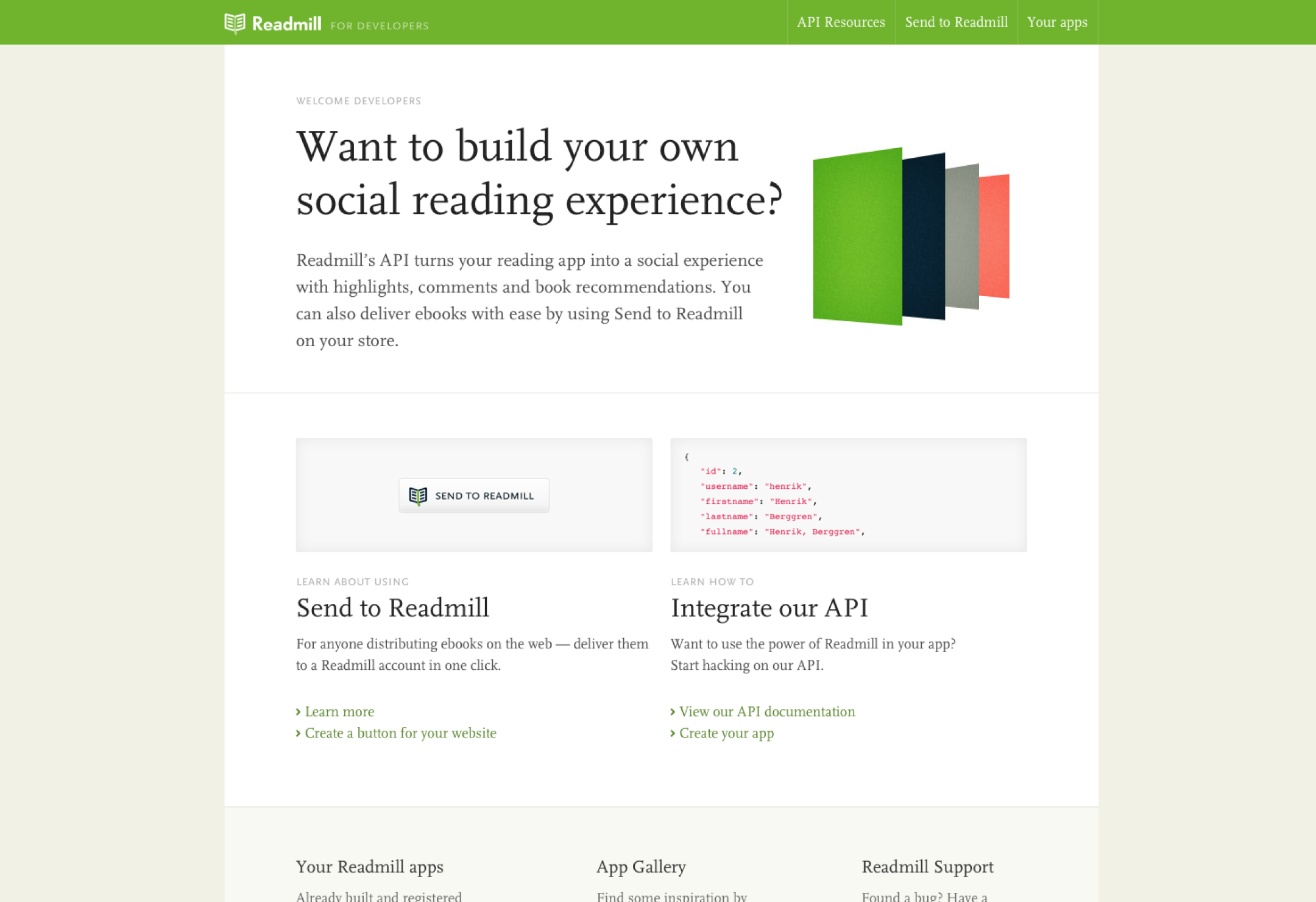 Readmill had a fantastic community of passionate readers, authors and developers. While it was very disappointing to have to end it early, I'm proud of having been part in creating such an amazing community of book nerds.






































































We wanted to leave readers and authors with something more than just a JSON export, an artifact that could be kept after Readmill was gone. We created a reading journal with the reading activity, highlights and notes for every user that they could download and host themselves if they wanted to.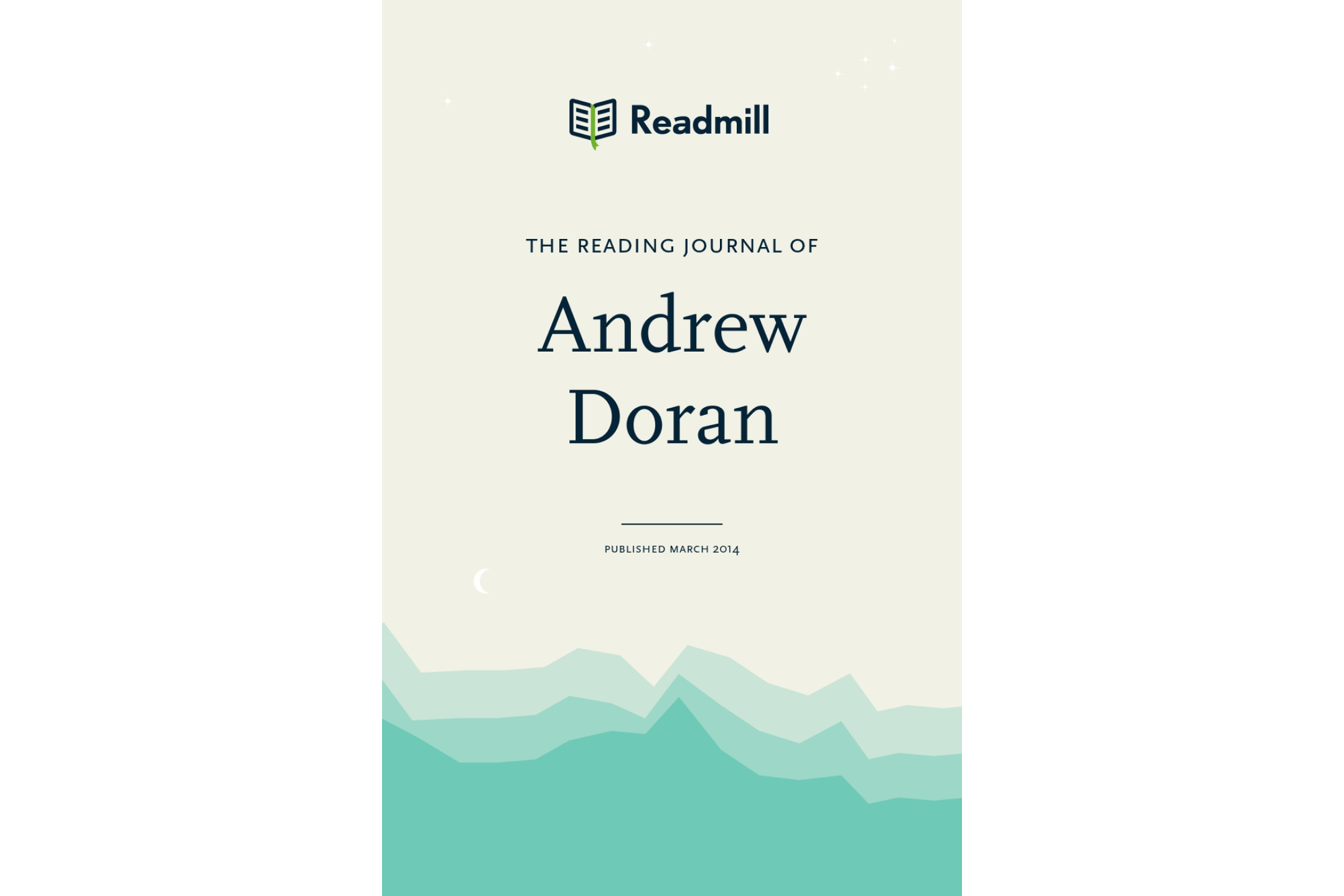 The Reading Journal, the summary of your Readmill use. Check out the reading journal of Andrew Doran, one of our most active users
I really cannot place enough emphasis on this statement: Readmill made me start reading ebooks.